Want To Know How To Become An Effective Guardian? The Power and Duties Of A Guardianship Explained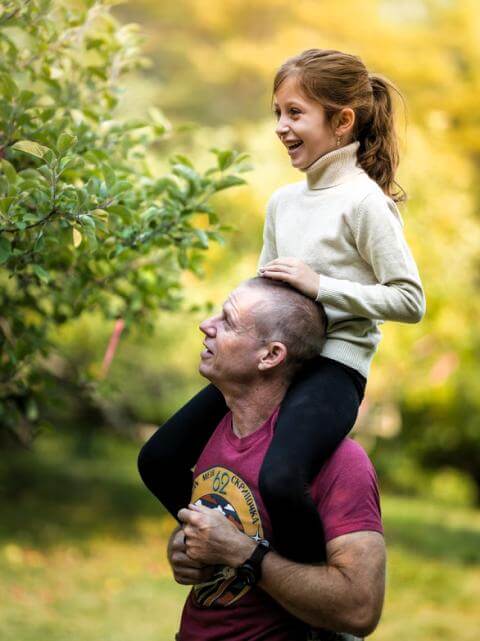 This article will briefly discuss the basics of what a guardian is, the general powers and duties of guardians, types, and how to become an effective guardian.
Let's get to the basics:
A guardian can be an individual person, association, or a corporation who is appointed by a probate court in situations where a person is not able to care for him or herself (and no one has custody). Most commonly, guardians are individuals appointed to care for the ward, the person for whom the guardian has been appointed, when that person is a minor or an incompetent or disabled adult. A guardian may be appointed over the ward personally, or over the estate/assets of the ward or over both the person and the estate of the person.
Only a probate court may appoint a guardian but may consider a nomination for a guardian to act for you, a minor, or adult incompetent children. This nomination must be in writing and witnessed by two disinterested individual or be notarized. Family members are given preference under Ohio law to serve as a Guardian, but … Read More... "An Overview of the Purpose of a Guardianship in Ohio"