Shared Parenting Arrangement In Divorce Allows Parent To Be A Better Person And Better Parent To Their Kids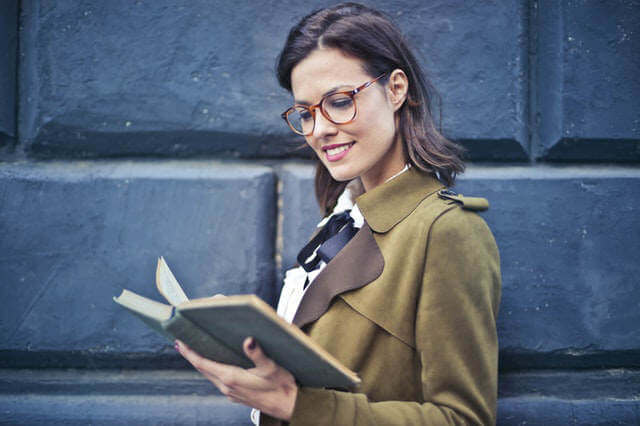 Divorce is generally bad for kids, and the effects are long-lasting. However, a mom recently explained a hidden advantage of divorce. Wouldn't it be great to achieve this benefit without actually separating from your spouse? As with many married couples, life and romance changed with the arrival of three kids. Both parents were devoted to their children and did everything together. The dad didn't simply help out with housework but saw it as a joint responsibility with his wife. This all seems pretty ideal, but it wasn't.
In always doing things together as a family, this mom explained she never had any time for herself. She stopped doing yoga, meeting friends at Starbucks or retreating into the world of reading science fiction. After a while, the inevitable happened. This couple was great at parenting, but poor at taking care of themselves and each other.
Life changed dramatically for this mom after the divorce. In the shared parenting arrangement, she suddenly had lots of time for herself. This allowed her to be more attentive to her needs and become a better person and parent.
The Best Way To Avoid A Divorce? Take Better Care Of Yourself
This seems simple but is it possible to have a marriage where you can have time for yourself, while still maintaining your commitment to your children and spouse?
Reconsider your priorities I often hear parents tell me that "I always put my kids first." One of the biggest mistakes made by parents is placing your kids on a pedestal where their wants, needs, and wishes dictate your family life. This is bad for them, terrible for you and destroys your connection with your spouse.
Talk with your kids about the importance of family Explain to your children that living together as a family means lots of compromises. Every family member is responsible for communicating what matters and supporting each other. Send a strong message at a nearly age that your kids are not tyrants dictating what happens.
Get rid of the guilt.  Don't be reluctant to explicitly tell your children that they can't do something because it interferes with your plans to take care of yourself.
Slow down on the activities Parents are finally recognizing the high psychological cost of involving their kids in endless activities. Our over scheduled kids never learn to plan things out for themselves and learn how to deal with boredom.
Begin with small steps It's hard for many parents to make time for themselves. Kids are demanding. I understand you can't carve out an hour a day for yourself. However, can you start with just 10 minutes of alone time after dinner? Taking better care of yourself may be the best way to avoid a divorce.
Gregory Ramey, Ph.D., is a child psychologist and vice president for outpatient services at the Children's Medical Center of Dayton. For more of his columns, visit www.childrensdayton.org/ramey and join Dr. Ramey on Facebook at www.facebook.com/drgregramey. Dr. Ramey has been a guest contributor to the Ohio Family Blog since 2007.
[Reprinted by permission from the April 29, 2018, edition of the Dayton Daily News, "The hidden advantages to divorce when it comes to kids", Gregory Ramey, PhD]
© 2018, Ohio Family Law Blog. All rights reserved. This feed is for personal, non-commercial use only. The use of this feed on other websites breaches copyright. If this content is not in your news reader, it makes the page you are viewing an infringement of the copyright.

About The Author: Guest Contributor Gregory Ramey, PhD, Child Psychologist and Dayton Daily News Columnist
Gregory Ramey, PhD, is a nationally recognized child psychologist and columnist who has worked at Dayton Children's Hospital since 1979. In addition to his weekly column in the Dayton Daily News about effective parenting, Ramey has conducted more than 200 workshops and has recently been quoted in articles in Redbook, Parenting, Ladies Home Journal as well as columns distributed by the New York Times Wire Service.
The Hidden Advantages to Divorce When it comes to Kids