Who Can Access Your Digital Assets In The Event Of incapacitation or Death? RUFADAA In Ohio Explained.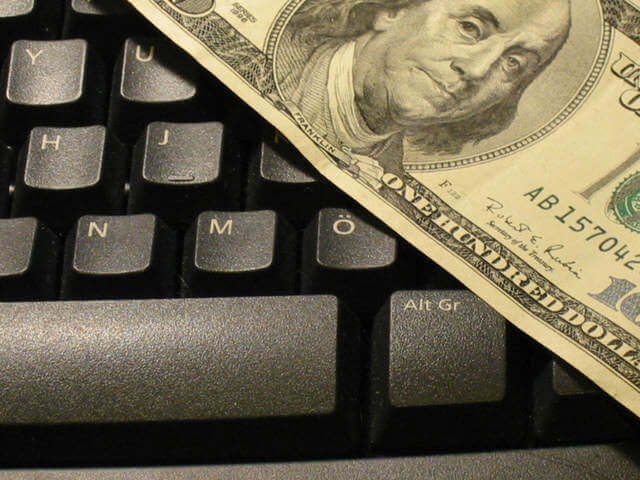 Whether it be on-line bank accounts, social media accounts, e-mail accounts, etc., most people today have digital assets. When one becomes incapacitated or deceased, how does a fiduciary gain access to this information? First, one must become familiar with the Revised Uniform Fiduciary Access to Digital Assets Act (RUFADAA).
Ohio, like a number of states has adopted RUFADAA. To read ORC Section 2137.01, click here. RUFADAA defines "digital asset" as an electronic asset to which a person has a right or interest. The extent to which a fiduciary has access to this information is determined under RUFADAA as follows:
First – The account custodian may have an on-line tool through which the user has provided direction as to the extent digital assets can be revealed to third parties.

Second – If number one does not apply, the owner can designate in estate planning documents (POA, Will, Trust) who can access this information and to what extent.

Third – If neither one nor two apply, the account custodian's terms of service apply.

Fourth – If the terms of service do not address the issue, the RUFADAA default rules apply, which give access to certain digital assets, but with respect to other digital assets like electronic communications, access is not given.
Update Your Estate Planning Documents To Allow A Fiduciary Access To Your Digital Assets In Ohio
Ohio law allows for a will or trust to contain provisions addressing access to digital assets and also specifically allows an individual to authorize another to serve as a fiduciary to manage digital assets through a power of attorney. The bottom line is, you should keep a list of all of your digital accounts and passwords in a safe place where your fiduciary can find it. It is also good to review each account's platform's rules as to access after death or incapacitation.
You should also update your Will, Trust, Power of Attorney, or other estate planning documents involving a fiduciary to make it clear that the fiduciary has access, and to what extent, such as whether the fiduciary also has access to digital communications, over your digital accounts should you become incompetent or deceased. Following these recommendations should ensure that your fiduciary is not denied access to important financial or personal information in a time of need.
Schedule An Appointment For Estate Planning Consultation
At Holzfaster, Cecil, McKnight & Mues, located in Dayton, Ohio, top-notch estate planning doesn't need to be complicated or expensive! To learn more,go to our website at www.hcmmlaw.com . Or, please contact us at (937) 293-2141 to schedule an appointment for an initial consultation.
© 2019, Ohio Family Law Blog. All rights reserved. This feed is for personal, non-commercial use only. The use of this feed on other websites breaches copyright. If this content is not in your news reader, it makes the page you are viewing an infringement of the copyright.

About The Author: Joseph E. Balmer
Joseph Balmer manages the Probate, Trust and Estate Administration department at Dayton, Ohio, law firm, Holzfaster, Cecil, McKnight & Mues, and has been certified by the Ohio State Bar Association as a specialist in Estate Planning, Trust and Probate Law since 2006.
Estate Planning and Digital Assets in Ohio