New Data Confirms Findings From 2010 Social Interations Study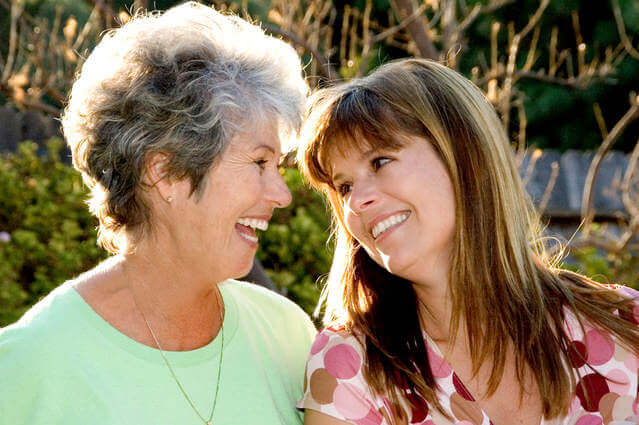 A prominent 2010 study involving the correlation between social interactions and happiness done by Matthias Mehl, Simine Vazire, Shannon Holleran, and Shelby Clark has recently been updated and redone. These same individuals repeated this social interactions study with a broader group of participants including cancer patients, healthy folks as well as with people who were recently divorced. The results were published in the September 2018 issue of Psychological Science
We are all social creatures. Interaction with others is generally necessary in our society. These 2 studies investigated these engagements with others as well as what kinds of social interactions make people happy. Is having superficial relationships or casual conversations enough to positively move the "happiness meter"? Is it enough just to be around others and to have casual conversations? Or, is it important to be engaged in deep and meaningful conversations? Did only the "extraverts" react positively to the social interaction?
The Connection Between Social Interaction And Happiness Confirmed
The researchers factored personality measures into this study. Somewhat surprisingly, the results between the "extraverts" and the "introverts" didn't vary. All participants generally reacted similarly: the greater the interaction the greater the sense of happiness and well-being.
This new study confirmed most of the findings from the 2010 social interations study – essentially that the more often the participants were around other people and having social interactions of some sort, the greater their sense of happiness and well-being. To read more of the social interactions study, click here.
Social Interactions Help Your Move Forward Emotionally
As a longtime divorce lawyer, I understand the transitions and often the grieving process many individuals go through after experiencing a divorce. Support groups, therapists, friends and family members play an important role in helping recent divorcees move forward emotionally.
It looks like Bruce Springsteen nailed it with the lyrics in his song Human Touch – "I just want someone to talk to and a little of that human touch"…
© 2019, Ohio Family Law Blog. All rights reserved. This feed is for personal, non-commercial use only. The use of this feed on other websites breaches copyright. If this content is not in your news reader, it makes the page you are viewing an infringement of the copyright.

About The Author: Robert L. Mues
Robert Mues is the managing partner of Dayton, Ohio, law firm, Holzfaster, Cecil, McKnight & Mues, and has received the highest rating from the Martindale-Hubbell Peer Review for Ethical Standards and Legal Ability. Mr. Mues is also a founding member of the "International Academy of Attorneys for Divorce over 50" blog. Mr. Mues has also been a dog owner for 55+ years, and just recently, he and his wife are the owners of "Ralph", a rescued mixed Wire Hair and Jack Russell Terrier.
[NEW STUDY] The Correlation between Social Interaction and Happiness