Dayton's Artimis Center Ready to Provide Help for Domestic Abuse Survivors Affected by the Coronavirus Stay-At-Home Order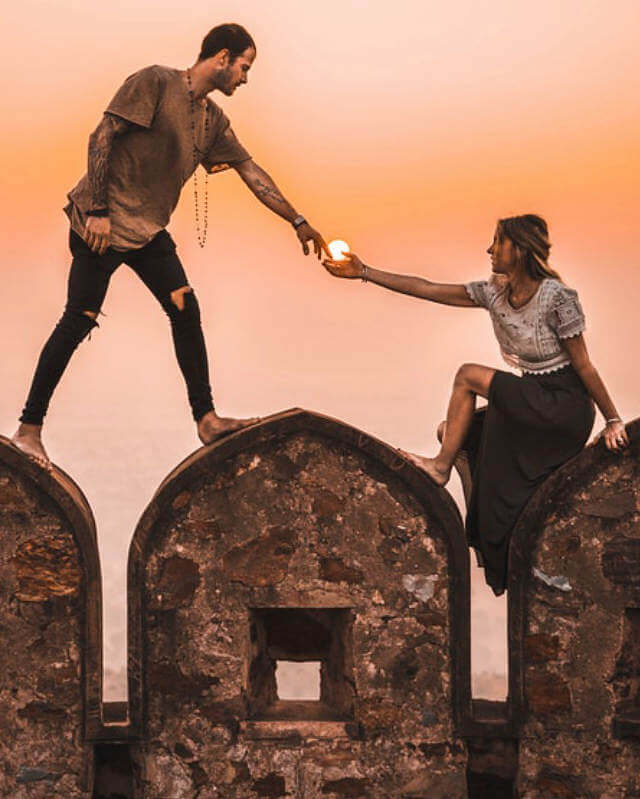 Recently I have read several articles online regarding the effect the various coronavirus shelter-in-place orders are having on domestic violence cases. Some places have seen a spike in those filings/incidents and others have not.
Logically, one might think that the quarantine orders along with the stress and financial hardship of COVID-19 would naturally result in a much higher number of domestic violence incidents. To get a better handle on this situation locally, I reached out to Jane Keiffer, MSW, LISW, and the executive director of the Artemis Center in Dayton.
Interestingly, Ms. Keiffer shared with me that there has not been a spike in calls at Dayton's Artemis Center since the stay at hone order went into effect on March 15, 2020. She said, "We believe that this is due to the abuser being at home, monitoring the victim, close quarters so calls are not private, phones are being taken away or broken. We do not believe it is because violence is not occurring." Neither the Dayton Police or Montgomery County Sheriff Departments have seen an increase in domestic violence calls either.
Artemis Center Helpline Answered 24 Hours a Day
The stress of the coronavirus is making the situations more challenging for families but according to Ms. Keiffer, "Stress does not cause violence. Abusers make the choice to be abusive…We are all stressed but we don't abuse, humiliate, disrespect or manipulate our partners."
At present, the employees at the Artemis Center are telecommuting from home. Their hotline number (937) 461-HELP (4357) is being answered 24 hours a day. They continue to provide support and education groups on line. The Artemis Center is preparing ahead to continue to provide all needed services once the shelter-in-place order is lifted gradually in a week or so.
Ms. Keiffer went on to say that she predicts that once the coronavirus quarantine order is lifted, that there will likely be a large spike from survivors needing services. "Survivors are trying to make it work since resources are limited, kids are at home, and some may be unemployed and do not have the funds to do anything such as moving, filing for divorce, nor can they stay in a hotel."
What Can You Do to Help During the Coronavirus Situation?
The Artemis Center is in need of gas and food gift cards for survivors as well as personal protective equipment (PPE) to help get its employees back to the center as soon as possible. Consider donating if you are able! Here is a link to the Volunteer page of their website for more information as to how you can help once the Coronavirus situation stabilizes.
If you are a lawyer, the Center is looking for volunteers to assist with future Court hearings in Civil Protection Order (CPO) Domestic Violence cases. There is a concern that additional lawyers may be needed by the Artemis Center beyond the assistance provided to them by the Legal Aid of Western Ohio (LAWO). Contact the Center at 937 461-5091.
If you want to get involved with the Artemis Center in some manner, please click here. Their website lists many ways that you can help their organization!
Reach Out to Help during the Coronavirus Pandemic!
If you are in a position to reach out and check in on individuals, especially those who may be experiencing domestic violence please do so! All of us as members of the community need to do whatever we each can do to help those in need during the coronavirus pandemic!
– Domestic Violence -Let's look at the Local Statistics!
We posted another article on the Ohio Family Law Blog on March 10, 2018, "Domestic Violence -Let's look at the Local Statistics!" Click here to read it. We also included a section in it with a lot of information about the Artemis Center, as well as its mission, and links to other resources available to victims of domestic violence.
– Artemis Center: Dayton's Domestic Violence Resource Agency
In addition the Ohio Family Law Blog has written about this excellent organization several times in the past. On October 25, 2008, we posted "Artemis Center: Dayton's Domestic Violence Resource Agency" To read it, click here.
– Artemis Center Provides Assistance to Victims of Domestic Violence
On October 25, 2014, we published "Artemis Center Provides Assistance to Victims of Domestic Violence . To read it, click here.
We Are Experienced Dayton Ohio Divorce Lawyers Ready to Help You with Domestic Violence Issues!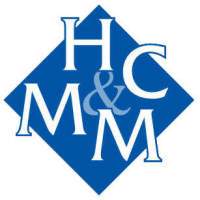 If you are suffering abuse or domestic violence during the coronavirus ,or are considering filing for a divorce and live in Dayton or Southwest Ohio, our experienced Dayton divorce lawyers would welcome an opportunity to discuss your situation. Please view our website at www.hcmmlaw.com or call us to schedule an appointment at (937) 293-2141.
Schedule an appointment online
© 2020, Ohio Family Law Blog. All rights reserved. This feed is for personal, non-commercial use only. The use of this feed on other websites breaches copyright. If this content is not in your news reader, it makes the page you are viewing an infringement of the copyright.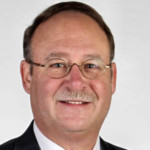 About The Author: Robert L. Mues
Attorney Robert "Chip" Mues has been focusing his legal practice throughout Southwest Ohio primarily in divorce and family law matters since 1978. Chip is passionate about family law and has proudly published the Ohio Family Law Blog since 2007. In addition, he is the managing partner of Holzfaster, Cecil, McKnight & Mues. To learn more about him or the law firm, visit the firm's website at www.hcmmlaw.com. Appointments are available in person, over the phone or by Zoom. Call us at 937 293-2141.
Wondering About Domestic Violence in the Coronavirus (COVID-19) Shelter-in-Place Era?