Waiting To Proceed With Divorce? Domestic Relations Court Reopens Across Miami Valley On May 4, 2020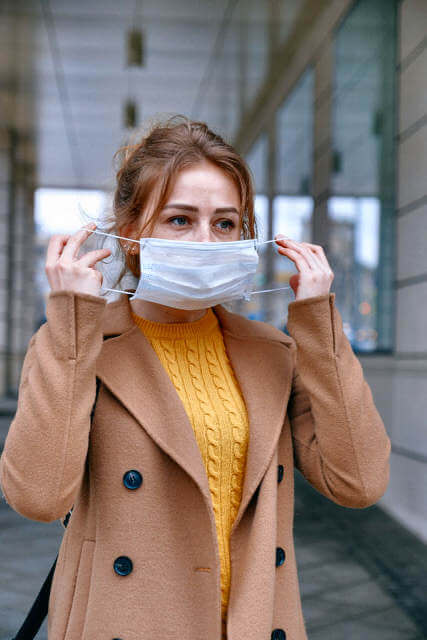 Despite the extension of the shelter-in-place Order now until May 29th issued by Governor DeWine on Thursday, most of the local Miami Valley Domestic Relations Court have decided to reopen on Monday morning, May 4, 2020. Most have been closed (or with limited staffing) hearing only emergency matters such as domestic violence cases.
Other "routine" scheduled matters, including pretrials, hearings and trials have been postponed (much to the frustration of the litigants and their lawyers). Many of these Courts have essentially "been dark" for over a month! Of course, this Court action was necessitated by the spread of the Coronavirus (COVID-19) pandemic.
All Courts going forward seem to be incorporating the CDC guidelines to protect the health of the public and Court staff.
To Face Mask Or Not Face Mask – A List of Local Miami Valley Domestic Relations Court Facial Covering Rules
– Montgomery County Domestic Relations Court is not specifically requiring folks to wear a facial covering to enter the building. Click here to read their Order filed on May 1, 2020.
– Greene County Domestic Relations Court is requiring individuals to wear a face mask. Click here to read their Order.
– Warren County Court (including the Domestic Relations Judge) have issued a joint Order with restrictions. Those restrictions include temperature screenings of the public and lawyers. Face masks are optional unless the Judge or Magistrate require one. Click here to read it.
So, the best practice would be to bring a facial covering or face mask along with you just in case it is needed!
Divorce Courts Now Open For Business
Many folks will be pleased to learn that "divorce courts are back in business". The "log jam" for existing cases created by the shutdown should start easing up soon. The quarantine Order has been difficult for all – but especially problematic for those in toxic relationships and those subject to an abusive spouse. But the take away from this is that divorce complaints, restraining order requests and dissolutions can be filed. So, for those of you waiting to proceed with a divorce, you can now get it going!
SCHEDULE AN APPOINTMENT NOW!
If you live in the Dayton or Southwestern Ohio area and are considering a divorce, please contact us at (937) 293-2141 or email us here . The lawyers at Holzfaster, Cecil, McKnight & Mues are committed to providing our clients with excellent individualized representation and sound legal advice. Feel free to learn more about our firm at our website at www.hcmmlaw.com We would welcome an opportunity to discuss your situation either in person or via a phone conference!
Schedule an appointment online
© 2020, Ohio Family Law Blog. All rights reserved. This feed is for personal, non-commercial use only. The use of this feed on other websites breaches copyright. If this content is not in your news reader, it makes the page you are viewing an infringement of the copyright.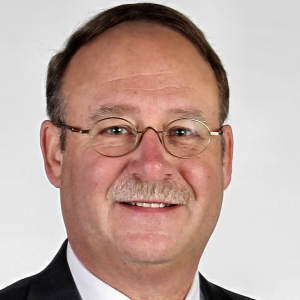 About The Author: Robert L. Mues
Attorney Robert "Chip" Mues has been focusing his legal practice throughout Southwest Ohio primarily in divorce and family law matters since 1978. Chip is passionate about family law and has proudly published the Ohio Family Law Blog since 2007. In addition, he is the managing partner of Holzfaster, Cecil, McKnight & Mues. To learn more about him or the law firm, visit the firm's website at www.hcmmlaw.com. Appointments are available in person, over the phone or by Zoom. Call us at 937 293-2141.
LEGAL ALERT: Ohio Domestic Relations Courts will Reopen Monday, May 4, 2020, in Southwestern Ohio but with Restrictions?