Divided Supreme Court Rules On Sex Discrimination Protection For LGBT Workers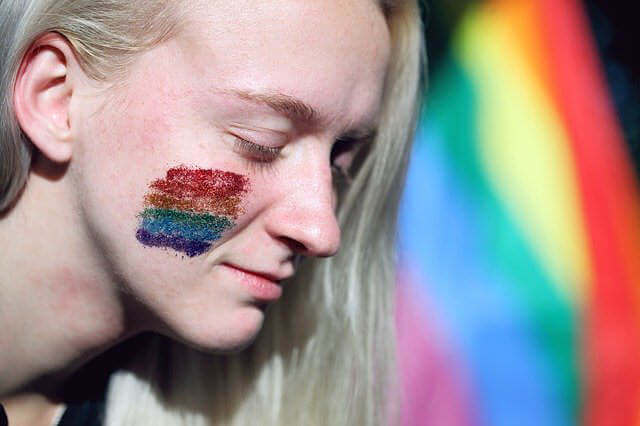 In a landmark ruling, a divided Supreme Court ruled on June 15, 2020 that the 1964 Civil Rights Act barring sex discrimination in the workplace also protects LGBTQ employees from being fired because of their sexual orientation. The case, Bostock v. Clayton County, Georgia can be accessed by clicking here. The court decided by a 6-3 vote that a key protection of the Civil Rights Act of 1964 known as Title VII that bars job discrimination because of sex also encompasses discrimination against LGBT workers.
The decision was written by Associate Justice Neil Gorsuch (who was appointed to the Court by President Trump). Chief Justice John Roberts also joined the court's four liberal justices composing the majority. Dissenting were Associate Justices Samuel Alito, Clarence Thomas and Brett Kavanaugh.
"An employer who fires an individual for being homosexual or transgender fires that person for traits or actions it would not have questioned in members of a different sex," Justice Neil Gorsuch wrote for the court. "Sex plays a necessary and undisguisable role in the decision, exactly what Title VII forbids."
"The lawmakers who drafted and enacted the legislation didn't necessarily need to envision how it might be applied in cases like the ones the court has since considered. Likely, they weren't thinking about many of the act's consequences that have become apparent over the years, including its prohibition against discrimination on the basis of motherhood or its ban on the sexual harassment of male employees. But the limits of the drafters' imagination supply no reason to ignore the law's demands" Gorsuch wrote for the majority.
"An employer who fires an individual for being homosexual or transgender fires that person for traits or actions it would not have questioned in members of a different sex," Gorsuch wrote.
"Congress adopted broad language making it illegal for an employer to rely on an employee's sex when deciding to fire that employee. We do not hesitate to recognize today a necessary consequence of that legislative choice: An employer who fires an individual merely for being gay or transgender defies the law."
Writing for the dissent, Justice Alito said, "the Court tries to convince readers that it is merely enforcing the terms of the statute, but that is preposterous…Even as understood today, the concept of discrimination because of 'sex' is different from discrimination because of 'sexual orientation' or 'gender identity."
How will discrimination ruling impact the approximately 11.3 million LGBT people that live in the U.S.?
The decision is expected to have a major impact for the estimated 8.1 million LGBT workers across the country because most states don't protect them from workplace discrimination. According to the Williams Institute at UCLA, approximately 11.3 million LGBT people live in the U.S..
The 3 Supreme Court cases involved two gay men and a transgender woman who sued for employment discrimination after they lost their jobs. These cases may be among the most significant cases on this term's docket.
The cases were the court's first on LGBT rights since Justice Anthony Kennedy's retirement and replacement by Kavanaugh. Kennedy had been a strong voice for gay rights. He also authored the 2015 landmark ruling that made same-sex marriages legal. To read that decision in Obergefell v. Hodges, click here.
Keep up -to-date on LGBTQ issues
We, at the Ohio Family Law Blog, will continue to keep you updated on major decisions involving our Courts and LGBTQ issues.
© 2020, Ohio Family Law Blog. All rights reserved. This feed is for personal, non-commercial use only. The use of this feed on other websites breaches copyright. If this content is not in your news reader, it makes the page you are viewing an infringement of the copyright.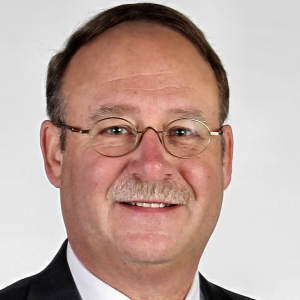 About The Author: Robert L. Mues
Attorney Robert "Chip" Mues has been focusing his legal practice throughout Southwest Ohio primarily in divorce and family law matters since 1978. Chip is passionate about family law and has proudly published the Ohio Family Law Blog since 2007. In addition, he is the managing partner of Holzfaster, Cecil, McKnight & Mues. To learn more about him or the law firm, visit the firm's website at www.hcmmlaw.com. Appointments are available in person, over the phone or by Zoom. Call us at 937 293-2141.
Supreme Court Rules: LGBTQ People are Protected from Job Discrimination