Basic Estate Planning Documents For the Just-Turned 18 Year Old. Is it necessary?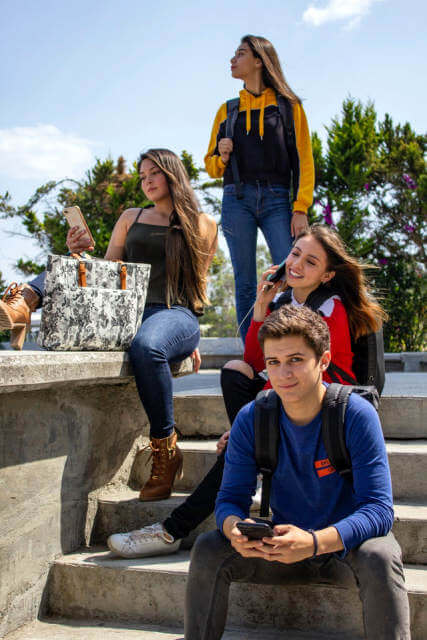 High School graduation is a culmination of one's academic accomplishments at a scholastic institution. It is also usually a time of change. Upon graduation, one's life is going to change and progress into another phase. It may also be a time of change when it comes to estate planning documents, both when it comes to the graduate and the graduate's parents.
Parents are considered by law the natural guardians of their minor children. Minor children are those under the age of 18. Therefore, those under the age of 18 have no great need for estate planning documents . However, what happens when one reaches the age of 18? He or she is now a legal adult and the parents no longer have a legal right to speak on behalf of or act on behalf of the child. Therefore, when a child becomes a legal adult, one should strongly consider basic estate planning documents for the child.
Documents for the 18 Year Old to Consider:
A power of attorney for health care and possibly a living will in addition would allow the parent to speak for the child, who is now an adult, in a medical emergency. Otherwise, a guardianship would be required if no estate planning documents are in place.
A HIPPA Authorization form should also be considered. To read more about why a HIPPA Authorization is important, or to print off an Authorization approved in Ohio, click here. Note: the language in a Living Will typically includes a HIPPA authorization.
A general power of attorney would allow the parent to execute legal or financial documents on behalf of the child if the child is unable or available to do so.
Now that Your Child is 18, What Should the Parents Consider?
What about the parent's or parents' estate planning documents? The parent or parents would not have named the child in any fiduciary capacity in their estate planning documents because you can't name a minor. Now the child is an adult. At this point the parent may want to list the child as an alternate as an executor in a will , on a general power of attorney, on a health care power of attorney, as a trustee in a trust, etc. If trust or guardianship language was included in a will or trust to provide for the minor child when he or she was a minor, that language may no longer be necessary or appropriate. This is one of those "life change events" that we as estate planning professionals refer to as the appropriate time to review your estate planning documents for updates.
Therefore, if you have a child who has recently graduated from high school and recently has or is about to reach the age of 18, you should strongly consider these issues and decide if basic estate planning documents are appropriate for your child, execution of a HIPPA Authorization and whether your documents need to be updated.
Estate Planning Questions?
At Holzfaster, Cecil, McKnight & Mues, located in Dayton, Ohio, top-notch estate planning doesn't need to be complicated or expensive! To learn more, go to our website at www.hcmmlaw.com. Or, please contact us at (937) 293-2141 to schedule an appointment for an initial consultation which can be conducted either by phone or in person.
Schedule an appointment online
© 2020, Ohio Family Law Blog. All rights reserved. This feed is for personal, non-commercial use only. The use of this feed on other websites breaches copyright. If this content is not in your news reader, it makes the page you are viewing an infringement of the copyright.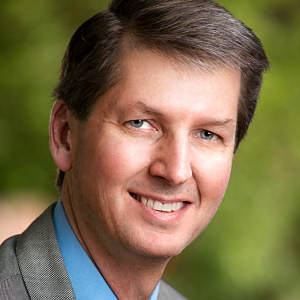 About The Author: Joseph E. Balmer
Joseph Balmer manages the Probate, Trust and Estate Administration department at Dayton, Ohio, law firm, Holzfaster, Cecil, McKnight & Mues, and has been certified by the Ohio State Bar Association as a specialist in Estate Planning, Trust and Probate Law since 2006.
My Child Just Graduated High School. What are the Estate Planning Considerations?