PUBLISHERS NOTE: More people are executing prenuptial agreements than ever before. Millennials are getting married at a later age, many have a lot of student debt and more assets. The COVID-19 pandemic is causing people to be more aware of their mortality and planning for the future. I thought reposting this "blast from the past" from June 17, 2017, about prenuptial agreements was appropriate.
Prenuptial Agreements have increased in recent years says study…but why?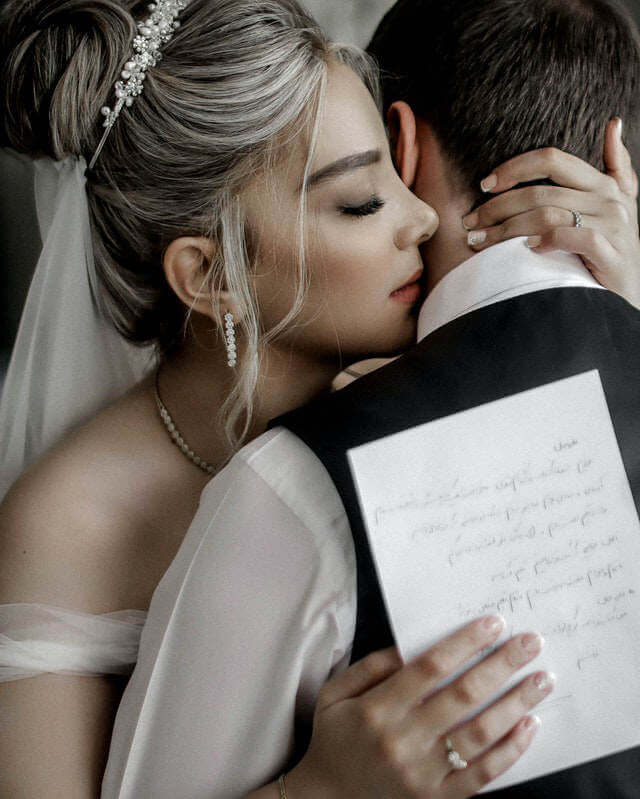 Prenuptial agreements are daunting to bring up to one's significant other and many individuals fear bringing up the topic. Many individuals worry that the prenuptial discussion will cause problems, such as making their significant other feel as if they are not trusted or as if there is an anticipation of a divorce in Ohio via a lack of commitment. However, research has shown that having a prenuptial agreement may in fact strengthen a relationship. Did you know that According to a survey of the American Academy of Matrimonial Lawyers (AAML), 63 percent of divorce attorneys say they've seen an increase in prenuptial agreementsrecent years? This is NOT just a male thing either. Forty-six percent of these lawyers also noted an increase in the number of women initiating requests for prenuptials.
Moreover, there are benefits that may arise from having a prenuptial such as:
A prenuptial can simplify a divorce by addressing the subjects of spousal/child support, the division of debts and assets, and so on…
A prenuptial can also reduce the cost of a divorce simply because it hopefully removes almost all costs associated with a divorce trial (attorney's fees, court costs, document fees, etc.)
I strongly suggest that if you are thinking that a prenuptial agreement might be prudent, that you schedule a conference with a family law attorney alone to evaluate the pro and cons of such a document. Gaining this knowledge as it relates to your specific situation is very valuable!
Asking For A Prenup Can Strengthen A Relationship According To Divorce Research
Here are seven ways to help the conversation go more smoothly and to avoid the prenuptial talk turning into a break-up:
Express your love and commitment for your spouse – It is crucial to explain that your request for a prenuptial agreement is not an indication of a lack of love, trust, or commitment. Rather it is to simply there to protect each other in the event that a divorce occurs.
Talk about your children – If you have other financial commitments from prior relationships, help your future spouse to understand those commitments and your need to honor those commitments as you intend to honor your future spouse.
Own your decision – Be upfront about your reasons for wanting a prenuptial and your views on what a prenuptial is. Make these statements, "I" statements, that are assertive to your request.
Plan out your financials – A valid prenuptial requires complete financial disclosure. Assure each other that you are being completely honest and that all of the cards are on the table.
Mention your prenuptial early – It is best to bring up a prenuptial early in the relationship and prior to getting engaged to better measure your partner's feelings on the topic. No one wants this to impede an otherwise beautiful wedding day.
Answer all of your and your spouse's questions – Remember that this is a difficult conversation so be receptive to your future spouse's concerns. Be attentive to their needs and answer all questions to the best of your ability.
Retain Separate Lawyers – In order to avoid any appearance of overreaching or undue influence, each person would need to have their own lawyer. While this may initially sound like a lawyer's idea to run up costs, it is both essential and also creates a forum that questions and concerns can be aired. It should facilitate a much better understanding of the entire process for both parties!
How To Prevent A Prenuptial Discussion Turning Into A Break-Up Discussion?
Please check out this article we posted on March 9, 2008, Antenuptial Agreements, An Effective Estate Planning Tool. It is an "oldie but a goodie." It contains an excellent summary of how one can affect both a subsequent divorce as well as one's estate.
The decision to draft a prenuptial is one of personal preference; there is no perfect reason or way to ask this difficult question. To help reduce the stress, it might well be beneficial to use these seven easy tips as you move forward. This can help prevent the prenuptial discussion from turning into a break-up discussion.
Contact an experienced estate planning or family law attorney to properly address these complex legal issues early on!
Schedule an appointment online
Did you like this article? To read more articles like this and others, please use the search box below.

© 2020, Ohio Family Law Blog. All rights reserved. This feed is for personal, non-commercial use only. The use of this feed on other websites breaches copyright. If this content is not in your news reader, it makes the page you are viewing an infringement of the copyright.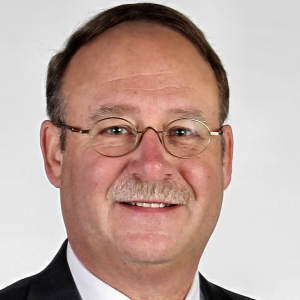 About The Author: Robert L. Mues
Attorney Robert "Chip" Mues has been focusing his legal practice throughout Southwest Ohio primarily in divorce and family law matters since 1978. Chip is passionate about family law and has proudly published the Ohio Family Law Blog since 2007. In addition, he is the managing partner of Holzfaster, Cecil, McKnight & Mues. To learn more about him or the law firm, visit the firm's website at www.hcmmlaw.com. Appointments are available in person, over the phone or by Zoom. Call us at 937 293-2141.
Blast From The Past: How to Ask for a Prenuptial and Avoid a Break-Up!