Move Forward With These Important Transition Tips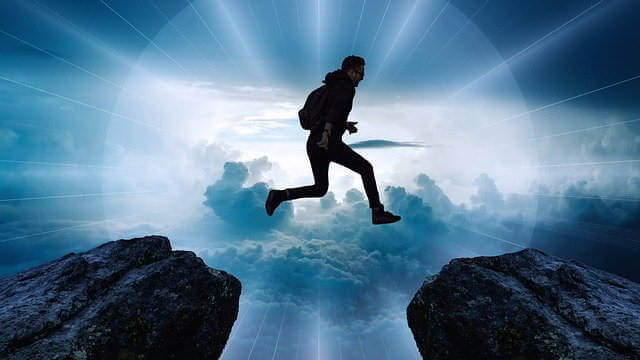 So you have are about to finish your divorce case. Now what? While there is a lot of information about divorce and the process itself online, there is much less about the "afterlife". Presumably you have been considering this day for a long time, and have maybe even obtained some psychological counseling/therapy to help with the post-divorce transition.
Here are some suggestions to help you get moving forward in a positive manner and avoid divorce paralysis that occurs in many cases.
REVIEW ALL YOUR DIVORCE DOCUMENTS – Don't just throw the divorce decree and orders in a drawer after the case is over never to see the light of day again. Be sure to make a checklist of all loose ends that are mentioned in the Decree that need to be completed and attended to such as filing quit claim deeds, changing titles on vehicles, changing ownership of bank and other accounts, closing out credit cards, filing Qualified Retirement Division Orders (QRDO's), and the like. Don't just assume that your lawyer will complete these tasks without your participation.
REVIEW YOUR OTHER IMPORTANT DOCUMENTS – This is a perfect opportunity to review your estate planning documents. Likely, they will need to be updated. Now that you no longer are married and have a spouse, who do you want to be the beneficiaries of your estate? Who should be the executor or your agent(s) for making financial decisions if you should become disabled? What about healthcare decisions? It is extremely important to seek out an experienced estate planning lawyer to help you get at least a simple estate planning package together. Also, look to change your beneficiaries on your life insurance policies, retirement accounts, as well as other investment accounts. Who have you listed as your emergency contacts with your doctors, your employer etc?
CONSIDER OBTAINING THERAPY – If you haven't done this as of yet, getting involved with a good counselor or therapist can be worth its weight in gold. Transitioning from married to single life can be challenging and difficult, especially if you have children. Avoid becoming paralyzed and work on a plan to avoid depression. It takes some people several years to get over their divorce. Counseling can often shorten that period of paralysis. Having a professional to use as a sounding board can be very beneficial.

What have you learned about yourself through the divorce process? None of us are perfect of course, however gaining insights as the causes for the marriage breakdown may be helpful in your finding peace and happiness and perhaps becoming a better person as a result. Be patient with yourself. Take good physical care of yourself by seeing a doctor and retake control of your life. Perhaps it is time to start attending church? This transition from marriage back to being single can take time.

DID YOU RETAKE A FORMER SURNAME? If you did (or want to), you will need to file a name change entry in the divorce case promptly if that has not been done already. If you do change your name, be sure to report the change to the Social Security Administration. Otherwise, your earnings may not be recorded properly and you may not receive all the benefits you are due. Not changing your name with <Social Security can also delay your income tax refund. It's easy to do this by making a trip to one of their local offices. It usually takes about two weeks to have the change verified and the new card issued. The form is available on the Agency's website, by calling toll free 1-800-772-1213 and at local offices. To accomplish this you will need to fill out an application for a Social Security card (form SS-5). For more information about this, including the documentation you need to bring, click here.
Discuss Your Divorce, Estate Planning or Social Security Related Issues With our Law Firm Today
If you are in the Montgomery, Greene or Warren county region of Ohio, and want to discuss your divorce, Estate Planning or Social Security related issues, please feel free to call us at (937) 293-2141 or click the button below to schedule a consultation.
Schedule an appointment online
© 2020, Ohio Family Law Blog. All rights reserved. This feed is for personal, non-commercial use only. The use of this feed on other websites breaches copyright. If this content is not in your news reader, it makes the page you are viewing an infringement of the copyright.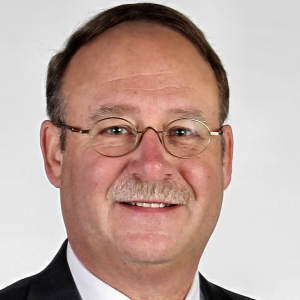 About The Author: Robert L. Mues
Attorney Robert "Chip" Mues has been focusing his legal practice throughout Southwest Ohio primarily in divorce and family law matters since 1978. Chip is passionate about family law and has proudly published the Ohio Family Law Blog since 2007. In addition, he is the managing partner of Holzfaster, Cecil, McKnight & Mues. To learn more about him or the law firm, visit the firm's website at www.hcmmlaw.com. Appointments are available in person, over the phone or by Zoom. Call us at 937 293-2141.