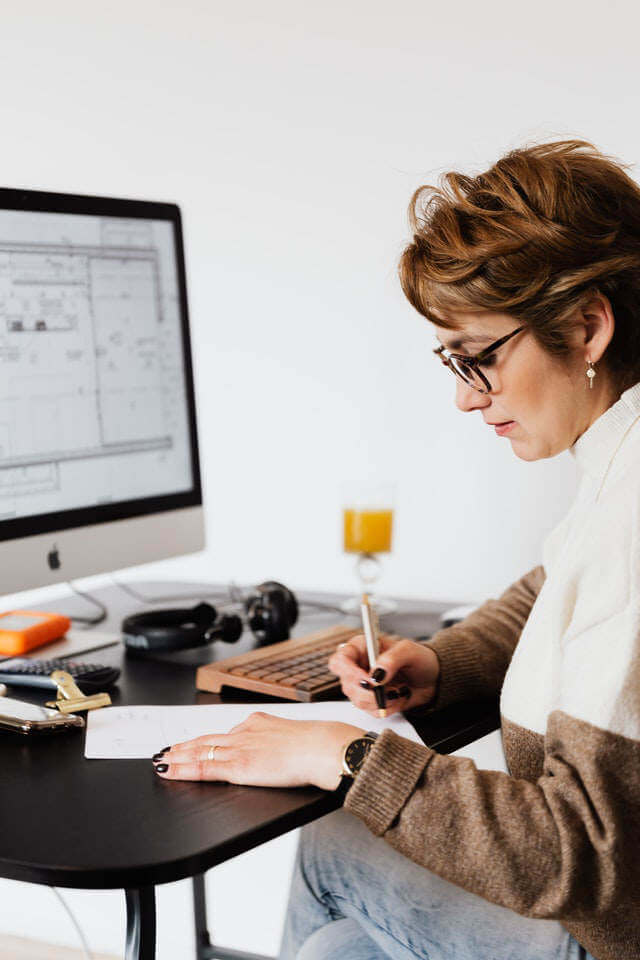 The short answer is "no". I had a client call today wondering if the Court gave her Ex a few months longer to refinance the marital residence and pay her off because of the COVID-19 situation. I explained to her that the Court does not review Divorce Decrees after filing to monitor compliance. That responsibility falls on each party. So, the Court would have no idea if the refinance had occurred or not. I told her that is her task to nudge her Ex about the refinance or to rehire me to send him a letter and take the necessary legal steps to file a Contempt action to get the refinance completed or the house listed for sale.
The Court Support Enforcement Agency will do recordkeeping on child and spousal support paid through it. In certain cases, they will help bring Contempt actions against delinquent obligors. Generally, each party needs to create a checklist of "to-do" items still remaining upon receiving their copy of the Final Judgment and Decree of Divorce.
POSSIBLE POST DECREE CHECKLIST ITEMS
Here is a partial list of items that may still need to be done after the Court has divorced you:
Transfer vehicles and titles,
Execute a Quit Claim deed upon refinancing of the residence;
Notify schools/babysitters;
Close out joint credit card accounts and update addresses;
If you changed your name, go to Social Security to correct their records and get a new SS card;
Exchange household goods;
Have retirement and pension Orders prepared to properly divide such accounts;
Follow up on health insurance for you and the kids;
Change the responsible party on utility accounts;
Change auto insurance coverage on cars your Ex-spouse now has;
Are any changes needed to your cellphone account?
Do a USPS forwarding notice for mail for you or your Ex;
Divide financial accounts including bank, credit union and brokerage accounts;
Do you owe your Ex money or vice versa under the terms of the Final Decree?
Notify any ticket offices to update your address for season tickets;
See an estate planning lawyer to update/redraw your estate planning documents.
Change beneficiaries on insurance policies, annuities etc.
As you can see, even though you are officially divorced, there still may be a lot of "loose ends" to accomplish! Be sure to clearly communicate with your divorce lawyer about the responsibility to complete any outstanding items. Don't think that simply because the Court action phase has finally ended that all work is done! For more information, please also read my blog from August 1, 2020. Click here to read it.
Divorce or Family Law Questions? Schedule An Appointment Today!
At Holzfaster, Cecil, McKnight & Mues, located in Dayton, Ohio, top-notch family law and divorce representation is provided by our experienced divorce lawyers! To learn more, go to our website at www.hcmmlaw.com. Or, please contact us at (937) 293-2141 to schedule an appointment for an initial consultation which can be conducted either by phone or in person.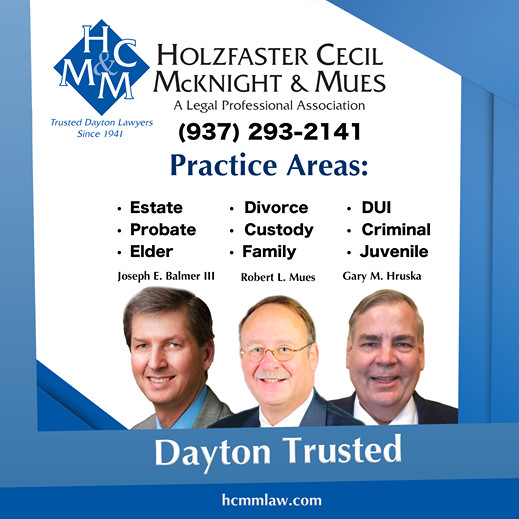 Click Here To Contact Us Today
© 2020, Ohio Family Law Blog. All rights reserved. This feed is for personal, non-commercial use only. The use of this feed on other websites breaches copyright. If this content is not in your news reader, it makes the page you are viewing an infringement of the copyright.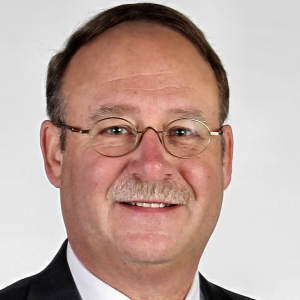 About The Author: Robert L. Mues
Attorney Robert "Chip" Mues has been focusing his legal practice throughout Southwest Ohio primarily in divorce and family law matters since 1978. Chip is passionate about family law and has proudly published the Ohio Family Law Blog since 2007. In addition, he is the managing partner of Holzfaster, Cecil, McKnight & Mues. To learn more about him or the law firm, visit the firm's website at www.hcmmlaw.com. Appointments are available in person, over the phone or by Zoom. Call us at 937 293-2141.
Do Divorce Courts Monitor the Final Divorce Decree to be Sure All Terms Have Been Completed?