The American Red Cross Urges All Donors To Give Blood To Aid Cancer Patients Who Rely On Transfusions For Survival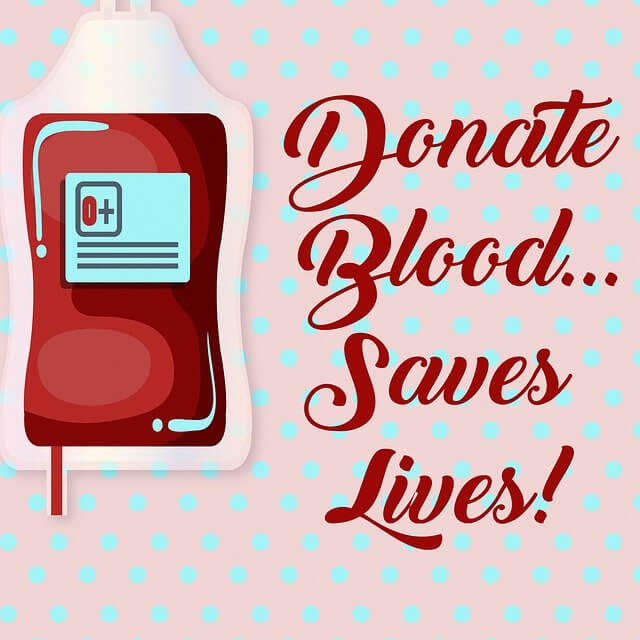 October is Breast Cancer Awareness Month. The Red Cross is urging all donors to give blood and platelets as a way to provide both healing and hope to patients who are fighting cancer. Patients battling cancer, and having to undergo surgery and chemotherapy, often require red blood cell or platelet transfusions. Cancer patients need more blood than those fighting any other type of disease. In fact, they use almost 1/4 of the entire nations supply of blood.
The Red Cross is urging donors of all blood types to donate now in order to help make sure there is an ample supply for cancer patients who are relying on transfusions for survival.
Blood Donors In The Dayton Area Will Receive A $5 Amazon Gift Card From Suburban Propane; Red Cross Offering A Chance To Win $1000 Amazon Gift Card To Five Lucky Winners
In appreciation for being a donor, anyone in the Dayton area who comes in to give blood between Oct. 15 and Nov. 11, will receive a $5 Amazon gift card, courtesy of Suburban Propane. In addition, as a thank you for donors coming in the month of October, the Red Cross is offering a chance to win a $1,000 Amazon gift card . There will be five lucky winners. To learn more about this offer, go to www.RedCrossBlood.org/Unite.
All Red Cross blood drive and donation centers follow strict standards of safety and infection control. Additionally, in light of the Covid 19 situation, additional precautions are being implemented, including facial coverings for both donors and staff, temperature checks, and social distancing.
Donate Using The Blood Donor App
To donate download the American Red Cross Blood Donor App, visit www.RedCrossBlood.org, call 1-800 RED CROSS (1-800-733-2767), or enable the Blood Donor Skill on any Alexa Echo device to make an appointment or for any other questions. Advance appointments are required and each donor must wear a mask or facial covering while in the building. At check in a blood donor card, or a driver's license, or 2 other forms of identification are required. In most states individuals must be 17 years of age, weigh at least 110 lbs and be in general good health. For donors who have already given, you can save time at the next donation by using RapidPass to complete forms. Follow the instructions at RedCrossBlood.org/RapidPass, or use the Blood Donor App.
The American Red Cross supplies about 40% of the nation's blood, provides shelter, feeds and offers emotional support to victims of disasters, teaches lifesaving skills, supports military families, and provides international humanitarian aid. The Red Cross is a not-for-profit organization. The Red Cross depends on volunteers and the generosity of the American public to carry out its mission. For further information on the Red Cross visit redcross.org or cruzrojaamericana.org or they can be found on Twitter @RedCross.
Blood Donations Save Lives
If you are able to be a blood donor, please do so. Donations save lives. A press release about this alert can be found by clicking here.
In these MOST challenging of times, we all need to UNITE and help out however we can!
© 2020, Ohio Family Law Blog. All rights reserved. This feed is for personal, non-commercial use only. The use of this feed on other websites breaches copyright. If this content is not in your news reader, it makes the page you are viewing an infringement of the copyright.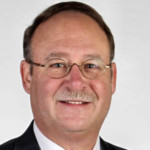 About The Author: Robert L. Mues
Attorney Robert "Chip" Mues has been focusing his legal practice throughout Southwest Ohio primarily in divorce and family law matters since 1978. Chip is passionate about family law and has proudly published the Ohio Family Law Blog since 2007. In addition, he is the managing partner of Holzfaster, Cecil, McKnight & Mues. To learn more about him or the law firm, visit the firm's website at www.hcmmlaw.com. Appointments are available in person, over the phone or by Zoom. Call us at 937 293-2141.
Donate Blood with the Red Cross to Help Those Fighting Breast Cancer!