What is a Consent Agreement in a Civil Protection Order (CPO)?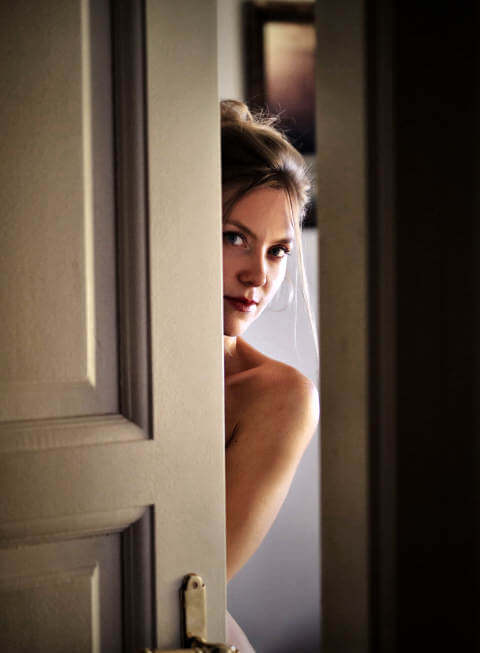 A Consent agreement in a civil protection order occurs when the parties agree upon the terms of the protection order. If the parties are able to agree upon the terms of the protection order , then there is no need for a finding of domestic violence nor is there a place in the Consent Agreement form to include a finding of facts. In a Consent Agreement , the accused is not admitting or denying that an act of violence ever occurred. The accused is simply agreeing to follow the terms of the civil protection order. Typically, one of those terms is that the respondent agrees to stay away from the petitioner.
What are the advantages of signing a Consent Agreement?
There are many benefits to signing a Consent Agreement.
For the Respondent, signing a Consent Agreement could be extremely appealing because then the Respondent does not have to admit or deny the allegations. The Respondent can avoid having to testify and can avoid having his or her character attacked at a hearing. Further, the Respondent can have a voice as to which terms and restrictions should or should not be included in the protection order.
For the Petitioner, on the other hand, it may be easier and less painful for them to execute a Consent Agreement. By executing a Consent Agreement, a Petitioner will no longer need to worry about testifying to the trauma he or she had endured as a result of the Respondent. The Petitioner may also recognize that his or her evidence in the matter is weak and that it is unclear based on that evidence if the Court will grant a civil protection order or not. A Consent Agreement might afford the Petitioner the opportunity to obtain the protection he or she feels is necessary without risking the fact that a full hearing may not grant all of the restrictions desired.
Still not convinced? A former Montgomery County Domestic Relation Court Judge and a collaborator in drafting the Ohio Domestic Violence Protection statutes believes that there are significant benefits to signing a Consent Agreement.
"Consent agreements can bring closure to protection order cases, if the terms address all the conduct that gave rise to the petition. If not, the parties may find themselves soon back in court. Petitioners then can find themselves foreclosed from presenting evidence as to the acts that preceded the consent agreement, so the consent agreement terms should be thorough to the circumstances and carefully drafted. Safety should be the primary objective for protection orders. Courts may only approve consent agreements that it finds will bring about a cessation of domestic violence, and rely on counsel to draft agreements aimed at that purpose." – Judge Michael Brigner, former Domestic Relations Court Judge in Montgomery County, Ohio.
For more information about civil protection orders in general, check out some of our previous blog posts:
Questions about civil protection orders or signing a Consent Agreement? Schedule An Appointment Today!
At Holzfaster, Cecil, McKnight & Mues, located in Dayton, Ohio, top-notch family law and divorce representation is provided by our experienced family law lawyers! To learn more, go to our website at www.hcmmlaw.com. Or, please contact us at (937) 293-2141 to schedule an appointment for an initial consultation which can be conducted either by phone or in person.
PUBLISHER'S NOTE: I want to thank Mickenzie Grubb for writing this blog. She is a 3rd year law student from the University of Dayton School of Law, who is externing with our firm this semester. Outstanding job Mickenzie! We will all miss you!
Schedule an appointment online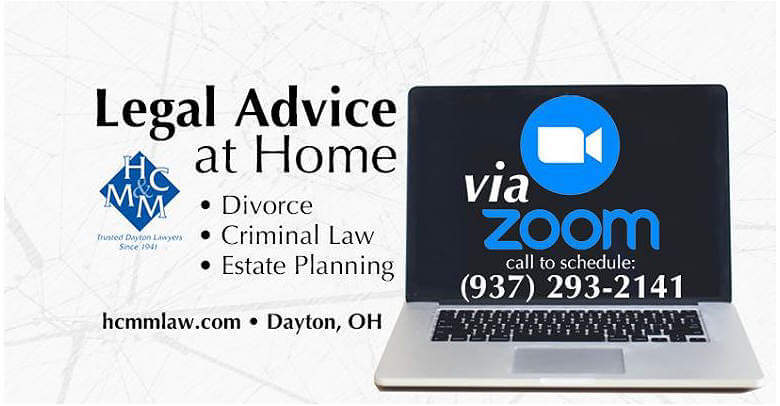 © 2020, Ohio Family Law Blog. All rights reserved. This feed is for personal, non-commercial use only. The use of this feed on other websites breaches copyright. If this content is not in your news reader, it makes the page you are viewing an infringement of the copyright.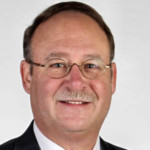 About The Author: Robert L. Mues
Attorney Robert "Chip" Mues has been focusing his legal practice throughout Southwest Ohio primarily in divorce and family law matters since 1978. Chip is passionate about family law and has proudly published the Ohio Family Law Blog since 2007. In addition, he is the managing partner of Holzfaster, Cecil, McKnight & Mues. To learn more about him or the law firm, visit the firm's website at www.hcmmlaw.com. Appointments are available in person, over the phone or by Zoom. Call us at 937 293-2141.
The Value and Benefits of Signing a Consent Agreement in an Ohio Domestic Violence Case