New CARES Act Provision Allows Early Retirement Money Withdrawl From Retirement Account Without Penality During COVID-19 Pandemic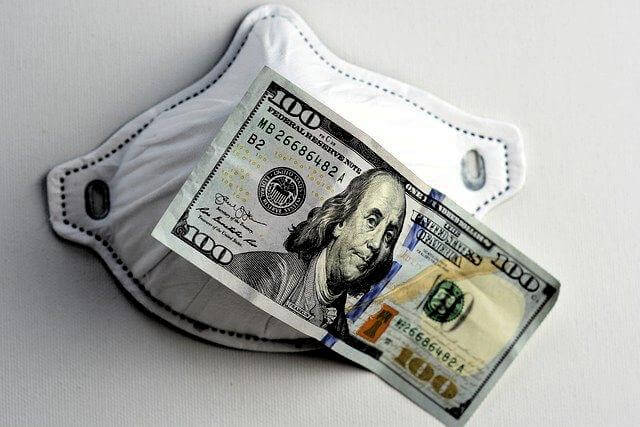 Are you aware that the CARES Act made significant changes to the rules about withdrawing money from accounts? If COVID-19 and the pandemic has created an extreme hardship on your financial situation, you MAY have an option that you have not yet considered – but only through the end of 2020. Not many Americans have taken advantage of this new provision thus far.
As you may know, the general rule was that, you couldn't take money out of your retirement accounts before you were 59 1/2 without incurring an "early withdrawal" charge or penalty. That 10% tax penalty was included by the IRS to discourage folks from taking money out of their retirements early.
CARES Act Changes:
If you meet the criteria, you may withdraw up to $100,000 per person from certain qualifying retirement accounts without owing the 10% penalty. NOTE: This does NOT waive income tax owed on the withdrawal amount.
You may ONLY withdraw the amount needed to overcome a specific group of defined hardships such as defending a foreclosure action, home repairs from a disaster, or medical expenses. The wavier of the penalty will be disallowed if the use does not fall under one of the specifically delineated hardships.

You can spread out the taxes you owe over a period of three years. (Unless you elect otherwise, 1/3 of the money withdrawn must be included as income in your taxes for each of the next three years).
COVID-19 Eligibility Requirements:
You have PROOF of a COVID-19 diagnosis for you, your spouse or a dependent.
COVID-19 has caused you a significant financial hardship, such as a loss of job, reduction in hours, closing of your business etc.
Deadline to Withdraw:
As things stand now, according to IRS NOTICE 2020-50, to be eligible for this tax treatment, the money needs to be withdrawn by December 31, 2020. With the ongoing stimulus negotiations, that date may be extended. But who knows?
To learn more, be sure to read the IRS Notice 2020-50, by clicking here.
Cautions:
Taking advantage of this provision could be just the urgent help that your family needs to keep the roof over your head, provide medical services etc.
I am not a financial advisor or accountant, but the typical advice is for individuals is to preserve as much money as they can in their retirement plans until they have retired and the money is needed.
Discuss Implications With A Tax Preparer Or Accountant
I would strongly suggest that you first talk with your employer to determine that they are offering this COVID-19 distribution option. Employers are NOT required to offer this? Thereafter, be sure to discuss the implications of taking this withdrawal with your tax preparer or accountant.
© 2020, Ohio Family Law Blog. All rights reserved. This feed is for personal, non-commercial use only. The use of this feed on other websites breaches copyright. If this content is not in your news reader, it makes the page you are viewing an infringement of the copyright.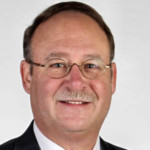 About The Author: Robert L. Mues
Attorney Robert "Chip" Mues has been focusing his legal practice throughout Southwest Ohio primarily in divorce and family law matters since 1978. Chip is passionate about family law and has proudly published the Ohio Family Law Blog since 2007. In addition, he is the managing partner of Holzfaster, Cecil, McKnight & Mues. To learn more about him or the law firm, visit the firm's website at www.hcmmlaw.com. Appointments are available in person, over the phone or by Zoom. Call us at 937 293-2141.
LEGAL ALERT: Need Money? The CARES Act Changed the Rules about 401(k) Withdrawals through Year End