Health Care Decisions During The Coronavirus (COVID-19).
PUBLISHERS NOTE: In the rush of the holidays, please do not overlook the importance of helping your family members review their estate planning and health care documents. Doctors are urging people to take this important step! This blog, first published on April 11, 2020, demystifies durable health care powers of attorneys and living wills. For the sake of your loved ones, please don't put this off.
Coronavirus: Health Care Durable Power of Attorney Covers All Health Care Decisions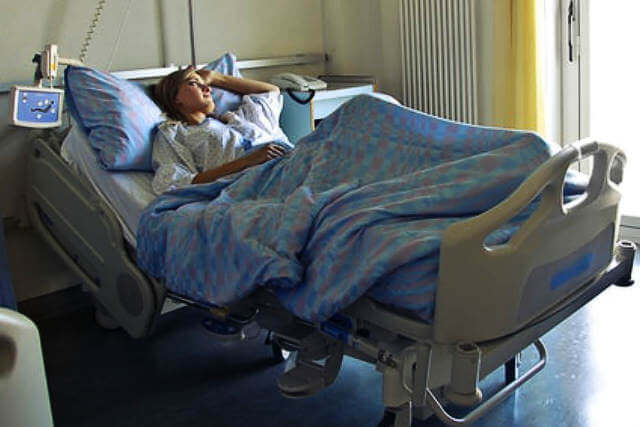 A COVID vaccine is coming. So is the beginning of winter. While a reason for optimism for 2021 exists, the winter of 2020-2021 will be unusually dangerous, with the coronavirus running rampant. Experts are pleading that individuals have their estate planning documents in order, especially power of attorney for health care documents and living wills (advanced directives). With many long-term care residents unable to meet personally with their loved ones, it is more important than ever that those loved ones know the wishes of an individual and can act on their behalf.
DURABLE HEALTH CARE POA:
At least here in Ohio, by virtue of being a spouse or relative of someone does not give you any powers to make health care decisions for individuals or another person. In order to make health care decisions for individuals you either need to be appointed as guardian over that person through Probate Court (which is expensive) or have a durable health care power of attorney and exhaustive process, or they would have had health care power of attorney over them created at a time when they had the mental capacity to do so. More specifically, a durable health care power of attorney is a written document in which the grantor gives an agent the full power to make health care decisions for the grantor to the same extent that the grantor could do so for himself or herself. It also is ongoing to allow the agent/grantee to make those health care decisions if at any time in the future the grantor does not have the capacity to make informed health care decisions for himself or herself.
The grantee is directed to make health care decisions that are consistent with the grantor's desires as stated in the document or otherwise made know to the agent, or if those desires have not been made known, to make decisions that are, in the judgment of the agent, in the grantor's best interest. The only caveat is that, within the durable power of attorney for health care, the grantor must also specifically indicate whether he or she wants to allow the agent to have the power to have nutrition or hydration withdrawn if the grantor is in a permanently unconscious state.
This health care durable power of attorney covers all health care decisions unless the grantor has also executed a living will (also known as an advanced directive), which only covers life support issues, but with respect to life support issues overrides the durable power of attorney for health care.
A LIVING WILL:
By executing a living will, the individual executing the document is declaring for himself or herself, that if he or she has been deemed to be permanently unconscious or terminally ill by the attending physician, and at least one other physician, that he or she should not be kept alive on life-support if it will not provide comfort or care or ease one's pain or improve one's condition, and is doing nothing more than prolonging one's life.
You may also indicate in a living will that you wish your physician to execute a DNR order which orders that under the above-described circumstances, that you do not want to be administered CPR, but only want as much treatment as is necessary to alleviate pain and keep you comfortable. So, essentially a living will allows a person to direct if he/she wants to be maintained on life support if they are unable to communicate their wishes to the doctor and they are terminally ill or in a permanently unconscious state.
We all hope that you never need these documents, but, as I mentioned above, these are unprecedented times that require preparation and education from us to handle any worst-case scenario. Be smart, careful and safe out there, and we will all get through this.
Schedule an Appointment:
At Holzfaster, Cecil, McKnight & Mues, located in Dayton, Ohio, top-notch estate planning doesn't need to be complicated or expensive! To learn more, go to our website at www.hcmmlaw.com. Or, please contact us at (937) 293-2141 to schedule an appointment for an initial consultation which can be conducted either by phone, Zoom or in person.
Schedule an appointment online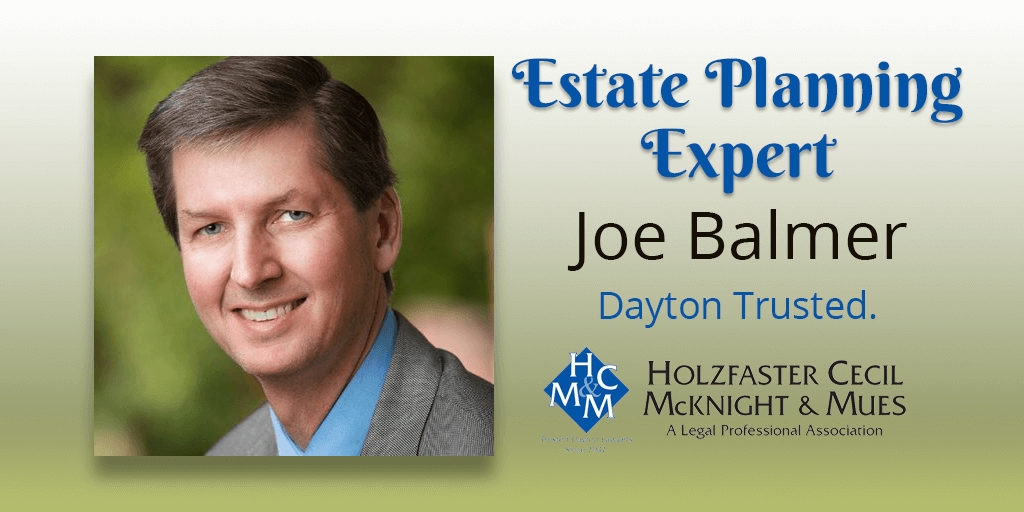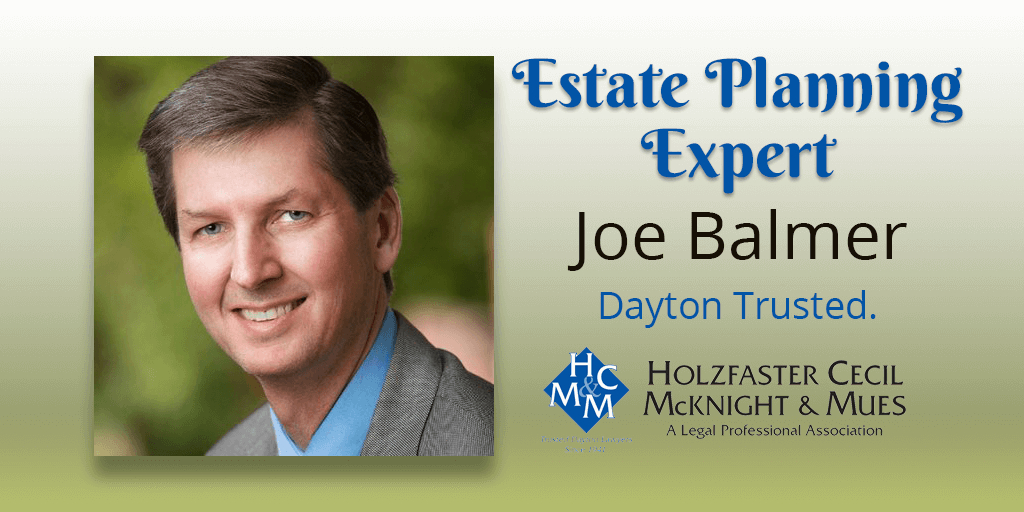 © 2020, Ohio Family Law Blog. All rights reserved. This feed is for personal, non-commercial use only. The use of this feed on other websites breaches copyright. If this content is not in your news reader, it makes the page you are viewing an infringement of the copyright.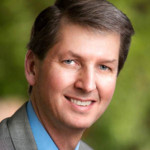 About The Author: Joseph E. Balmer
Joseph Balmer manages the Probate, Trust and Estate Administration department at Dayton, Ohio, law firm, Holzfaster, Cecil, McKnight & Mues, and has been certified by the Ohio State Bar Association as a specialist in Estate Planning, Trust and Probate Law since 2006.
The Importance of Ohio Health Care Documents During the Coronavirus Pandemic [UPDATED]