UIDDA (Uniform Interstate Deposition and Discovery Act)
Ohio Civil Practice Discovery Help For Divorce Attorneys – How To Obtain Documents Outside Ohio?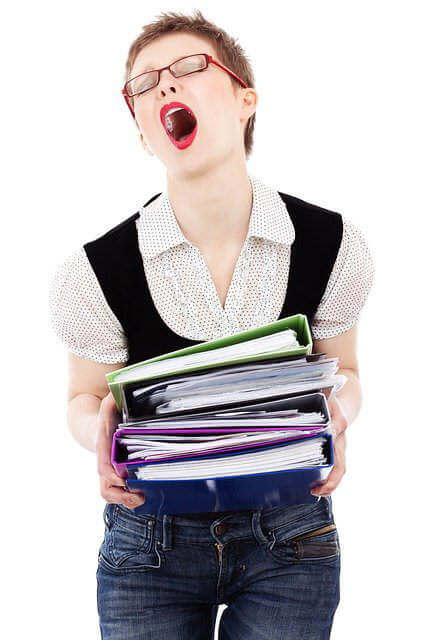 As a lawyer who focuses my practice primarily on Ohio divorce and family law cases, it is easy to sometimes forget about Ohio Civil practice discovery rules and statutes. How many of you have had difficulty obtaining documents or setting depositions with companies located outside Ohio? I suspect, most of my fellow divorce lawyers would acknowledge the frustration this has caused!
I have recently had a battle obtaining retirement statements from a plan administrator located outside Ohio. It is hard to complete needed 'due diligence' to value assets in a divorce without retirement statements to determine if all contributions were marital as well as the dates and amounts of loans or withdrawals.
If you find yourself in this situation, I want to remind you to look at O.R.C. Section 2319.09 – Ohio's Uniform Interstate Deposition and Discovery Act . This statute was adopted in Ohio in 2016. A form of this is a model statute has now been adopted in all the States/Territories except Connecticut, Massachusetts, Missouri, Nebraska, New Hampshire, Oklahoma, Puerto Rico, Texas and Wyoming.
What is the Purpose of the UIDDA?
The purpose of this statute (which models Federal Civil Rule 45) was to facilitate easier service of subpoenas over state lines and to simplify the process of deposing witnesses and producing discoverable evidence.
The statutory UIDDA process is pretty easy. Generally, it involves dealing with the local clerk of Courts in the State where you are trying to obtain the documents or testimony. An Ohio Court subpoena needs to be filed with the Clerk in the foreign jurisdiction. Thereafter, that Clerk is to promptly serve it's local subpoena to the entity from whom the discovery sought. It is important to note that an attorney in the foreign state is not needed since no motion or appearance of counsel is necessary.
The UIDDA also repeals the prior cumbersome requirement of requiring a commission letter or letters rogatory before a deposition may be conducted.
Of course it is important to check the UIPPA statute in both Ohio and Foreign jurisdiction as some of the jurisdictions have inserted their own 'tweaks' to the model statute.
In addition, even though this procedure has been greatly simplified, there are many local process severing companies who offer these type of services. These vendors offer experience, accuracy and speed in handling UIDDA subpoenas.
Hopefully, reminding my fellow divorce and family law attorneys of this procedure will save 'hair pulling' and case delays.
For Over 70 Years, We Have Provided Trusted Divorce and Family Law Legal Help in Southwest Ohio
If you are looking for a divorce or family law attorney in Dayton or Southwest Ohio, our experienced divorce lawyers at Holzfaster, Cecil, McKnight & Mues can assist. Call us at 937 293-2141 to schedule an in person, Zoom or appointment via phone.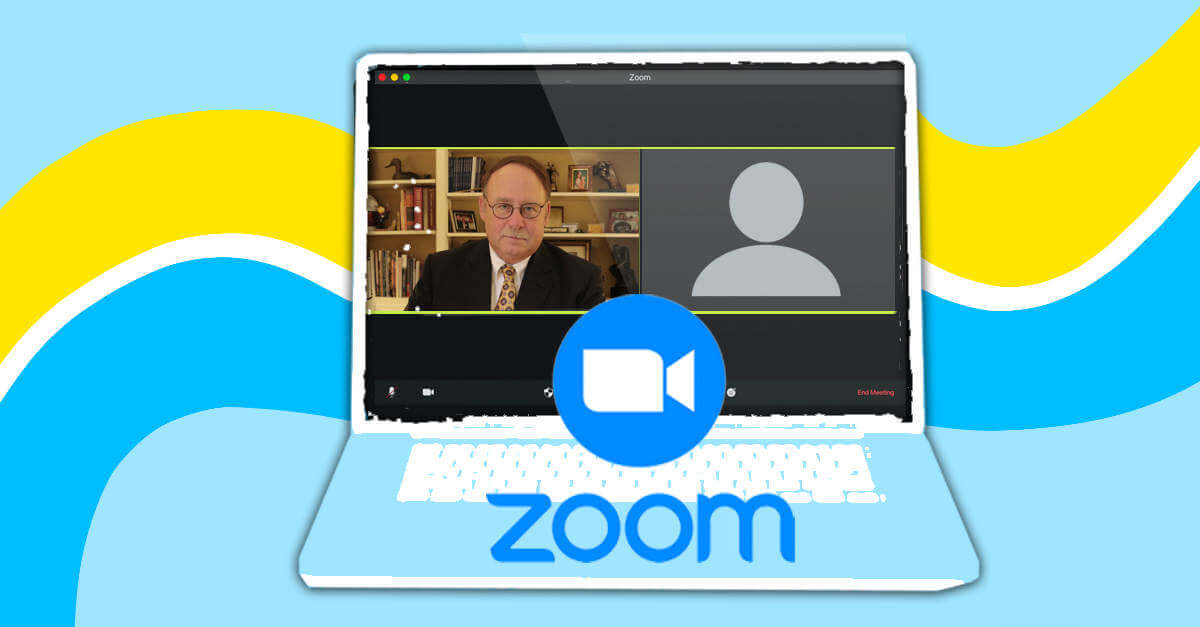 © 2021, Ohio Family Law Blog. All rights reserved. This feed is for personal, non-commercial use only. The use of this feed on other websites breaches copyright. If this content is not in your news reader, it makes the page you are viewing an infringement of the copyright.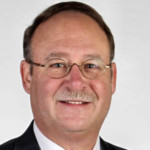 About The Author: Robert L. Mues
Attorney Robert "Chip" Mues has been focusing his legal practice throughout Southwest Ohio primarily in divorce and family law matters since 1978. Chip is passionate about family law and has proudly published the Ohio Family Law Blog since 2007. In addition, he is the managing partner of Holzfaster, Cecil, McKnight & Mues. To learn more about him or the law firm, visit the firm's website at www.hcmmlaw.com. Appointments are available in person, over the phone or by Zoom. Call us at 937 293-2141.
Tips for Divorce Lawyers – Having Trouble Obtaining Out of State Discovery?