Are My Estate Planning Documents Still Effective If I Move To Another State?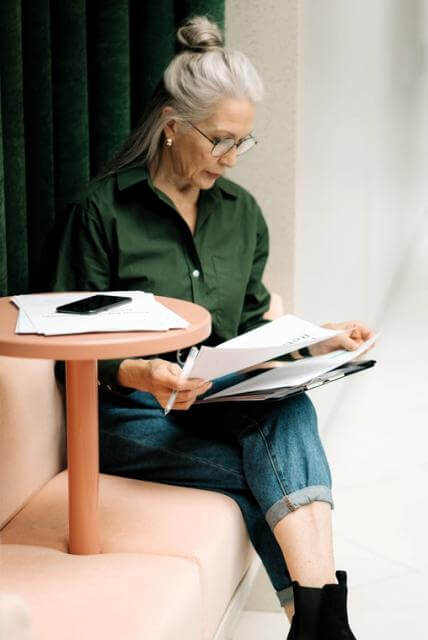 Have you recently moved from another state or are you planning a move? One of the first things you should ask yourself is "Are my estate planning documents still valid and effective?" The first question can be answered more simply that the second question.
If you move to another state, technically if a will or trust were legally valid in the state in which they were executed, they should still be legally valid. Most state have laws that specifically state that a will is legally valid if it was legally valid in another state in which it was executed. A trust validly executed in one state should not be questioned in another state. What is controlled by those documents may differ though. Community property state and non-community states may treat what each of you and your spouse own differently. Also, states may differ in what a surviving spouse is entitled to by law and what a surviving spouse's rights are by law regardless of one's estate planning documents.
Power of attorney documents are even more questionable. Here in Ohio, a general durable power of attorney requires a notarization but no witnesses in its execution. Other states may have different execution requirements. I know from personal experience that in dealing with a financial institution or other entity to which you are presenting a power of attorney, they may not care that your document complies with Ohio law if they are used to seeing a document with different execution requirements. As a result, they will reject it!
Consult With Estate Planning Expert If You Plan To Relocate To Another State
Your health care documents may create an even greater problem. Here in Ohio, we have a durable health care power of attorney and a living will/advanced directive. In Ohio you appoint a health care "attorney in fact" and the phrases "terminally ill" and "permanently unconscious state" are critical buzzwords". Other states may use the term "health care surrogate" or some other term and may not even use the phrases "terminally ill" or permanently unconscious state" or have a separate living will/advanced directive in addition to the health care power of attorney. The last thing you want is to present one of these documents to a health care provider in another state and have them not know or not be familiar with what they are looking at. Time may be of the essence when these estate planning documents need to be implemented and honored.
The bottom line is that it better to be safe than sorry. Even if no documents need to be updated, if you relocate to another state, it is well worth the time and the small costs to have an estate planning professional review your current documents and advise if any updates are required or suggested.
Schedule an Appointment:
At Holzfaster, Cecil, McKnight & Mues, located in Dayton, Ohio, top-notch estate planning doesn't need to be complicated or expensive! To learn more, go to our website at www.hcmmlaw.com. Or, please contact us at (937) 293-2141 to schedule an appointment for an initial consultation which can be conducted either by phone, Zoom or in person.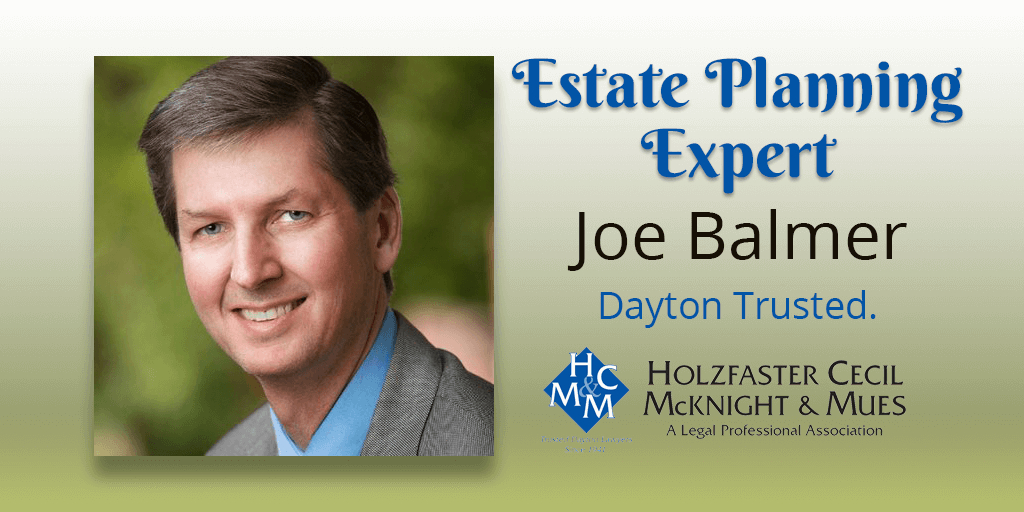 © 2021, Ohio Family Law Blog. All rights reserved. This feed is for personal, non-commercial use only. The use of this feed on other websites breaches copyright. If this content is not in your news reader, it makes the page you are viewing an infringement of the copyright.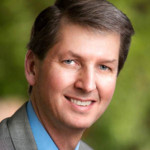 About The Author: Joseph E. Balmer
Joseph Balmer manages the Probate, Trust and Estate Administration department at Dayton, Ohio, law firm, Holzfaster, Cecil, McKnight & Mues, and has been certified by the Ohio State Bar Association as a specialist in Estate Planning, Trust and Probate Law since 2006.
Have You Recently Relocated From Another State? Make Sure to Have Your Estate Planning Documents Reviewed