Mongomery County Sees Drop In Divorce and Weddings According to Domestic Relations Court data.
Divorce Rates In Montgomery County Are Down, But Why Have Engaged Couples Cancelled Or Postponed Their Wedding Plans During The Pandemic?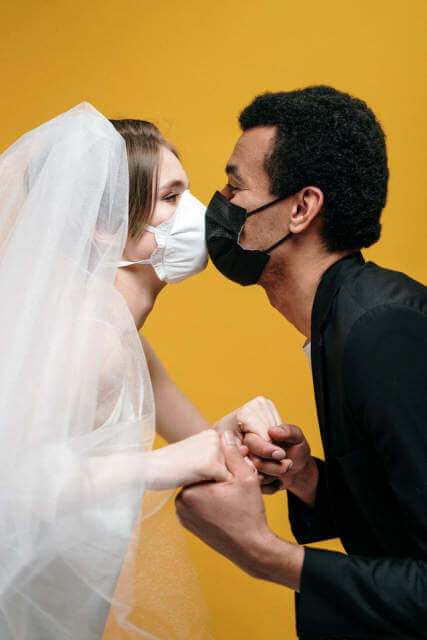 Wedding planning can be both fun and stressful, but throw a pandemic in the mix, and it can be a game changer. Due to the pandemic, many engaged couples have either cancelled their wedding, postponed it, or made significant changes to their plans.
On the flip side of the coin, the pandemic is also playing a factor with couples who are or were contemplating a divorce.
In a recent article by Cornelius Frolik in the Dayton Daily News, it is reporting the lowest number of divorce filings since the late 1990's, according to the Montgomery County Domestic Relations Court data. The number of marriage licenses issued by the Montgomery County Probate Court is the fewest number in more than 17 years. In fact, only 2,424 marriage licenses were issued in 2020, which was significantly lower according to data going back to at least 2004.
Beth Ferrari, deputy clerk with the Montgomery County Probate Court indicates that people were hesitant to get married in venues outside of the home due to safety reasons. Many couples just decided to wait. COVID restrictions included limiting the number of people allowed in a venue. Of course all guests were required to wear a mask. In addition restrictions required guests having to be seated the entire time, therefore prohibiting many of the usual festivities associated with a wedding such as dancing or gathering in groups to socialize and visit with the new bride and groom.
Wedding Venues Take Hit Financially During Pandemic
For those couples who didn't want to wait to get married, they have had to make significant changes to their plans in order to keep themselves and loved ones safe. Some have had very small, intimate ceremonies. Others have had guests and family members take part in the ceremony via Zoom, or other video conferencing opportunities. Some couples have tied the knot, but once the pandemic is more under control, they are planning on a belated reception and celebration of their marriage.
Of course wedding venues and vendors have taken a hit financially. The majority of receptions at places such as the Dayton Art Institute, Polen Farm, Carillon Historical Park, and The Old Court House, and vendors such as photographers have had the bride and groom move their signed contract to 2021, 2022, and even 2023.
Donna Young, who is the rental manage of the Art Institute believes that "as vaccinations continue and the economy begins to more fully reopen, we do think we'll see an increase in bookings". Brady Kress, CEO of Dayton History, which rents out The Old Court House in Dayton and the Carillon Historical Park, has seen an increase in inquiries to book these venues since the summer. He also believes that people are more willing to move towards booking the venues as the public is moving closer to herd immunity.
The pandemic is not only affecting the number of marriages, it is also having an impact on the number of divorces. Mike Foley, Montgomery County Clerk of Courts says, "It's reasonable to assume that when there are fewer wedding, there are fewer divorces."
Will Divorce Rates And Weddings Increase In 2021?
In the past year there have been fewer dissolutions and divorces in Montgomery County. Divorce rate is down 3% and dissolution rate around 5%. The Pandemic has been to blame for some delays in judicial filings. Being together with fewer opportunities to get out of the house can be challenging if a couple is having problems. This can cause more opportunities for conflict and arguments; however the economic hardships that COVID has wreaked on many is likely playing a part in people's decision to delay separating and divorcing. In these uncertain times it can be difficult to separate financially and emotionally which may be impacting a troubled couple's decision to hold off on divorce plans.
In any event it will be interesting to see what happens in the coming months and into 2022. As life returns to somewhat more "normal" due to the availability of vaccines, it seems reasonable to expect to see an increase in both divorces and weddings.
We Are Experienced Dayton Ohio Family Law Attorneys Offering Consultations In Person, Zoom Or Over The Phone
If you are experiencing marital difficulties and wish to discuss them, please give us a call at 937 293-2141. Our experienced Dayton Ohio divorce lawyers at Holzfaster, Cecil, McKnight & Mues are offering consultations in person, via ZOOM or over the phone.
CLICK HERE TO CONTACT US USING OUR WEBSITE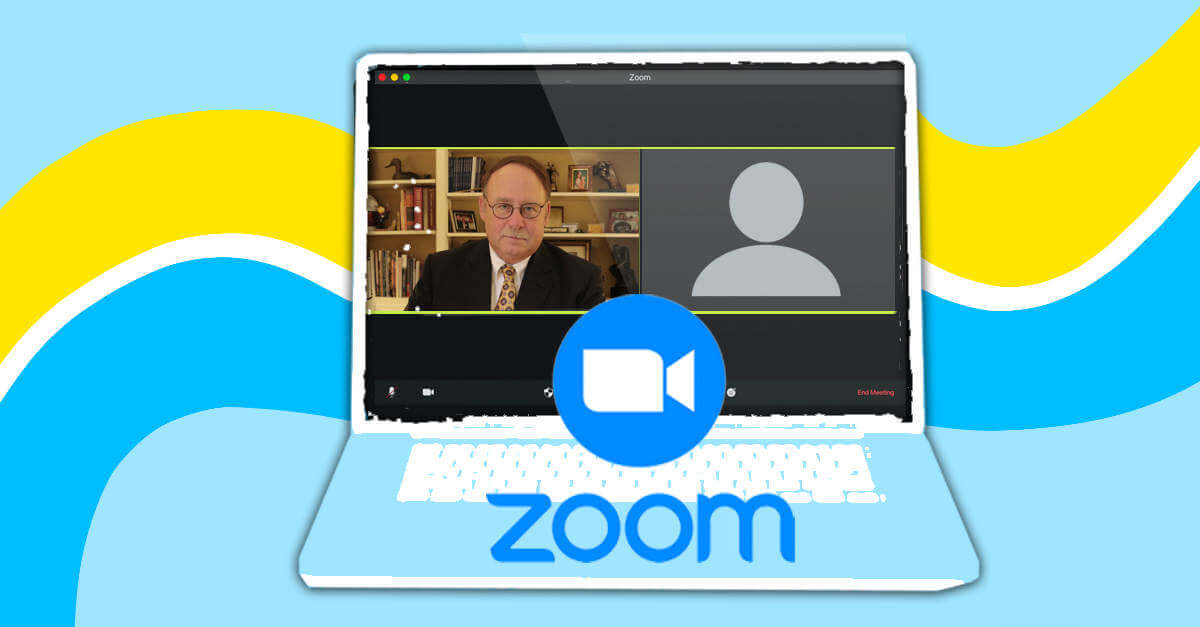 © 2021, Ohio Family Law Blog. All rights reserved. This feed is for personal, non-commercial use only. The use of this feed on other websites breaches copyright. If this content is not in your news reader, it makes the page you are viewing an infringement of the copyright.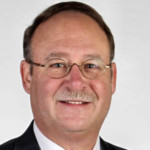 About The Author: Robert L. Mues
Attorney Robert "Chip" Mues has been focusing his legal practice throughout Southwest Ohio primarily in divorce and family law matters since 1978. Chip is passionate about family law and has proudly published the Ohio Family Law Blog since 2007. In addition, he is the managing partner of Holzfaster, Cecil, McKnight & Mues. To learn more about him or the law firm, visit the firm's website at www.hcmmlaw.com. Appointments are available in person, over the phone or by Zoom. Call us at 937 293-2141.
The Number of Weddings and Divorces are Down Locally During the Pandemic