Publisher's Note: With the recent relaxation of COVID-19 restrictions by the CDC, life will hopefully be returning to a more "normal" status. Isn't it great to be able to once again start thinking about school activities returning? In that vain, this was an excellent post from September 2013 about the benefits of kids participation in extracurricular activities. I found it liberating, in a way, to once again read it! Enjoy it!
Study Reveals Children Who Participate In Extracurricular Activities Are Less Likely To Dropout Than Students Who Did Not Participate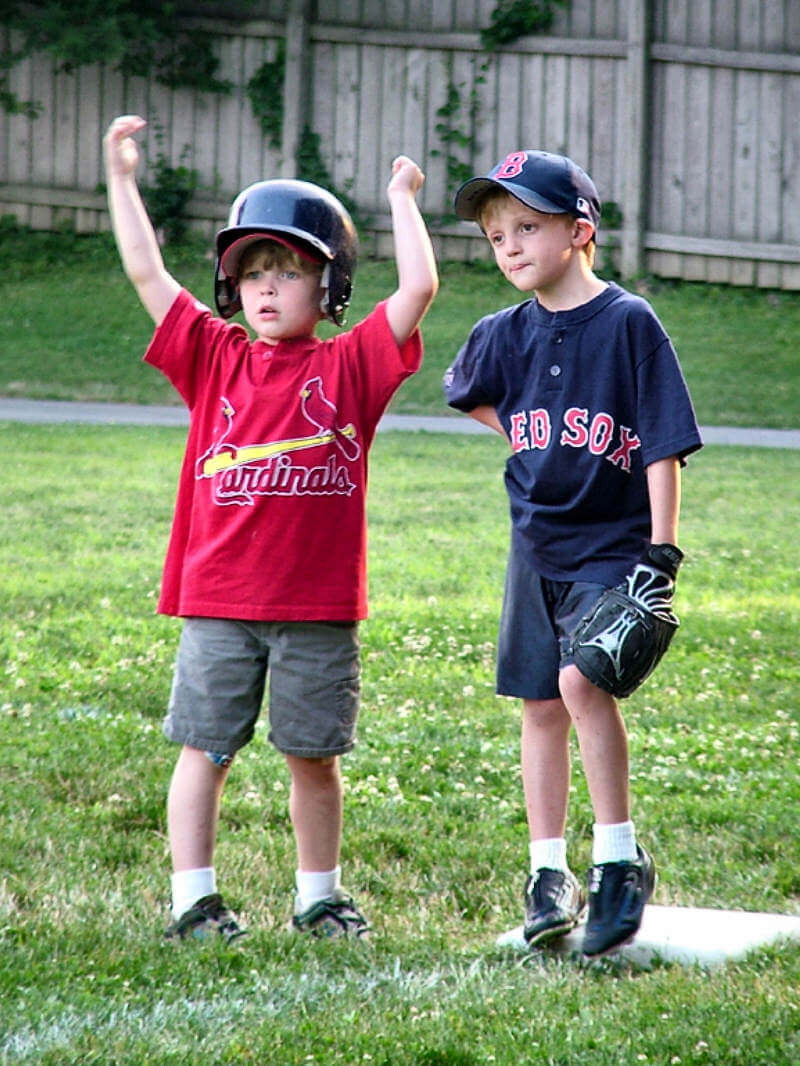 Extracurricular activities can have a significant impact on your child starting at an early age. Not only can these activities increase their capacity to advance academically, but they can create a healthy, confident young individual. Recent studies have looked into how children react when they're put into extracurricular activities. You may find yourself believing that your child has no interest in extracurricular activities, but there are numerous activities your child could get involved in, including sports, music, book clubs, religious groups, game groups (board games and such), study groups, and countless others.
Study Results On Extracurricular Activities
In 1995, Ralph McNeal conducted a dropout percentage study to attempt to find coinciding evidence of children participating in extracurricular activities and a reduction in their dropout rates. His findings were significant. McNeal concluded that children who participate in athletics are 40 percent less likely to drop out than children who did not participate in extracurricular activities. He also concluded that a person who participates in any type of fine art extracurricular activity is 15 percent less likely to drop out than students who did not participate.
Athletic Participation
Michael Burnett wrote an article in 2001 titled, "One strike and you're out", which studied the no pass/no play policies and analyzed the effects that athletic participation had on children. Burnett's results showed that athletic participation advances the learning process. It teaches young adults how to solve problems, and advances their problem solving skills as they're constantly on the go and learning new maneuvers and processes. Burnett also stated that athletic participation increases self confidence, leadership skills, self-esteem, and self-respect. Combining this research with the McNeal study in 1995, we can see a significant benefit for children to participate in extracurricular athletic activities, as it not only gives a benefit to lifelong traits listed above, but it reduces dropout rates by nearly 40% and can ensure a much healthier child.
Fine Arts Participation
The American Music Conference published numerous posters in the mid to late 90's relating to the correlation of music and academic success, often stating that individuals who participate in musical extracurricular activities are not only better at mathematics and reading, but fare much better in college and in their chosen career fields. One of their posters indicated research from the Neurological Research Foundation, which concluded that children in preschool who learn piano fared 34% better on tests that measured spatial learning abilities than children who had not taken piano lessons. In 2001, the SAT testing group stated that "Students of the arts continue to outperform their non-arts peers on the SAT." They went on to say that in 2001, that musically inclined individuals scored an average of 57 points higher on the verbal portion, and 41 points higher on the math portion.
Again, pairing this with the McNeal study which indicates that early involvement in music reduces drop out chances by 15%, we can conclude that musical extracurricular activities are a great benefit for children to have going through their schooling.
Extracurricular Activities Conclusion
In conclusion, we can report that numerous studies have shown that children who are introduced early to extracurricular activities not only fare better in their life traits, such as self-respect, self-esteem, and leadership; but they also fare much better in their academic success. My advice would be get your children involved in extracurricular activities, and get them involved early.
Thanks to law clerk Jason Irick for his research and writing help on this post, "Extracurricular Activities Can Benefit Kids!".
Did you like this article? To read more articles like this and others, please use the search box below.

© 2021, Ohio Family Law Blog. All rights reserved. This feed is for personal, non-commercial use only. The use of this feed on other websites breaches copyright. If this content is not in your news reader, it makes the page you are viewing an infringement of the copyright.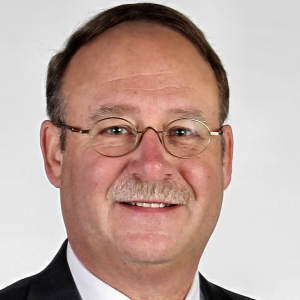 About The Author: Robert L. Mues
Attorney Robert "Chip" Mues has been focusing his legal practice throughout Southwest Ohio primarily in divorce and family law matters since 1978. Chip is passionate about family law and has proudly published the Ohio Family Law Blog since 2007. In addition, he is the managing partner of Holzfaster, Cecil, McKnight & Mues. To learn more about him or the law firm, visit the firm's website at www.hcmmlaw.com. Appointments are available in person, over the phone or by Zoom. Call us at 937 293-2141.
Blast From The Past: Extracurricular Activities Can Benefit Kids!