Should I Request Temporary Orders In My Divorce Case? What Is Ohio Civil Rule 75 (N)?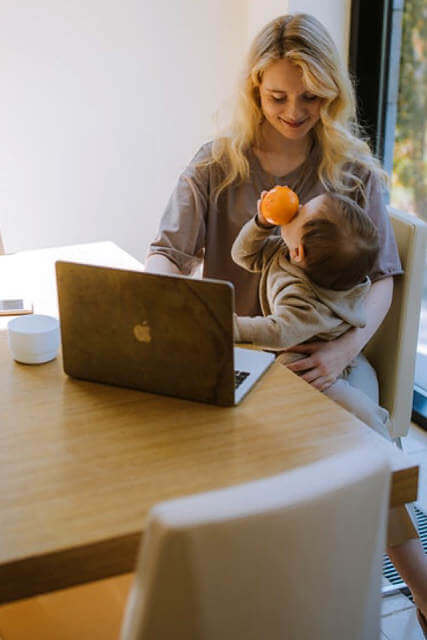 It seems there are often questions asked about the issuing of Temporary Orders in Ohio divorces. Ohio Civil Rule 75 (N) outlines the process. (Click here to read Ohio Civil Rule 75 (N)).
Temporary Orders are intended to maintain the status quo regarding finances and the children and their care. Like the name suggests, these are Court Orders intended to remain in effect for a limited amount of time – typically during the pendency of the action or until further Court Order. A Temporary Order may be requested in the Complaint, Answer, Counterclaim, and Financial Affidavit or by separate motion.
Although these orders are "temporary" they are still Orders of the court that can be enforced. A motion for contempt can be filed for willful violations of these Court Orders.
WHAT DO TEMPORARY ORDERS USUALLY COVER?
Temporary Orders typically regulate:
Temporary Custody/Parenting Time (See ORC 3109.43 and Civil Rule 75 (N);
Temporary Spousal Support (ORC 3105.18) and Temporary Child Support (Rule 75 (N));
Payments of debts (ORC 3105.18); and
Attorney Fees.
In addition, they may deal with Guardian Ad Litem fees, expert witness fees, use of the car(s) or other property including the marital residence. It should be noted that use of the marital residence, vehicles and asset preservation and debts may also be addressed in the Restraining Orders (under Civil Rule 75(I)) which may be issued by the Court. Additionally, ORC 3105.71 prohibits cancelling health insurance coverage during a divorce or legal separation proceeding.
Courts may issue Temporary Orders based upon Affidavits filed by the parties or conducting in-person hearings. Many Ohio Counties have established local rules establishing their Temporary Order procedures. These local rules vary quite a bit county by county, so be sure to review them in your specific county. Each Court has authority to set up their own parameters as to time allowed for testimony, amounts of evidence etc. The Rules of Evidence may also be relaxed in these Temporary Order hearings.
KNOW WHAT TO ASK FOR WHEN REQUESTING TEMPORARY ORDERS!
Temporary orders can greatly impact your case. As mentioned above, the temporary custody designation and parenting schedule are often major issues. The amount of money to live on also is an important consideration.
WHAT DO YOU DO IF YOU ARE NOT SATISFIED WITH THE TEMPORARY ORDER ISSUED?
The remedy is to file a Request for an Oral Hearing pursuant to Ohio Civil Rule 75(N). Such a motion is typically set quickly often in many Counties for only 30 minutes. The short amount of time can create a challenge. Obviously, the Court will not allow a half of a day to litigate custody for example – that is reserved for the final trial, if needed.
Be sure to consult with an experienced divorce lawyer to determine the best strategy of how to request, prepare and litigate Temporary Order matters. Temporary Orders can be tricky. Enlist the assistance of an experienced divorce lawyer to work through these procedures to protect you and your family!
We Are Experienced Ohio Divorce Lawyers
The lawyers at Holzfaster, Cecil, McKnight & Mues are committed to providing our clients with excellent individualized representation and sound legal advice. Feel free to learn more about our firm at our website at www.hcmmlaw.com. If you live in the Dayton or Southwestern Ohio area and are considering a divorce , please contact us at (937) 293-2141 or email us here. We would welcome an opportunity to discuss your situation.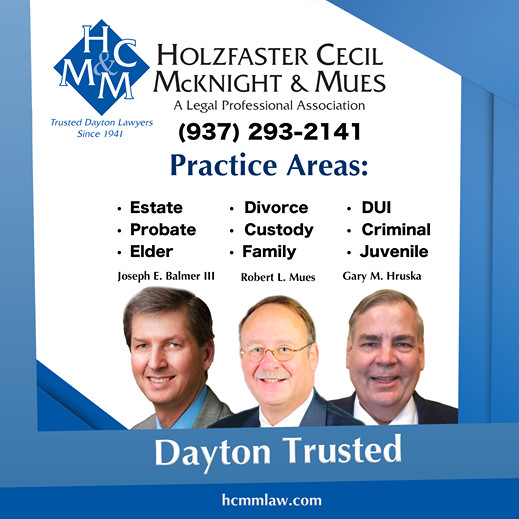 © 2021, Ohio Family Law Blog. All rights reserved. This feed is for personal, non-commercial use only. The use of this feed on other websites breaches copyright. If this content is not in your news reader, it makes the page you are viewing an infringement of the copyright.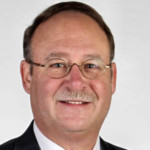 About The Author: Robert L. Mues
Attorney Robert "Chip" Mues has been focusing his legal practice throughout Southwest Ohio primarily in divorce and family law matters since 1978. Chip is passionate about family law and has proudly published the Ohio Family Law Blog since 2007. In addition, he is the managing partner of Holzfaster, Cecil, McKnight & Mues. To learn more about him or the law firm, visit the firm's website at www.hcmmlaw.com. Appointments are available in person, over the phone or by Zoom. Call us at 937 293-2141.
What is the Purpose of Temporary Orders in an Ohio Divorce?