PUBLISHERS'S NOTE: Last week I introduced the concept of a "Divorce Coach" to our readers. Here is an interesting article written by Divorce Coach Dr. Karen Finn. She has a terrific website at www.drkarenfinn.com. Let me know your thoughts about her insights! I am hoping you want to read more as she has graciously agreed to be a regular guest contributor to the Ohio Family Law Blog.
Rebuilding Your Life After A Painful Dissolution – Must Read Tips On How To Make Life Better After Divorce!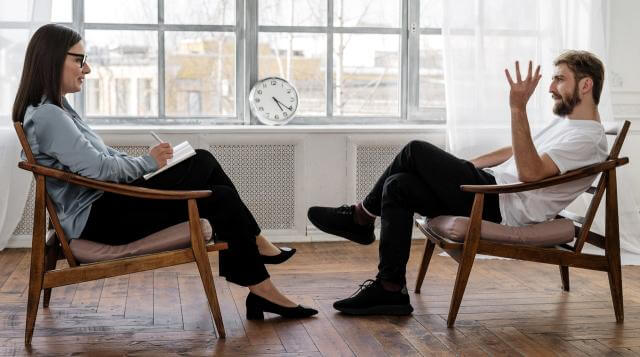 The process of divorce — the lead-up, the decision, the legal circus — is often more about getting out of unhappiness than stepping into happiness. Being able to say, "My life got better after divorce" may be a long time coming. But holding onto that vision can fuel your healing and progress.
If you're the one initiating the split, you may be driven by the hope of a happier life after the divorce. You may be making plans in your daydream hours, if only to give yourself energy through a difficult and draining process.
Whether or not you want the divorce, you may also be plagued by the fear that your life … Read More... "How To Be Able To Look Back And Say, "My Life Got Better After Divorce""