The American Red Cross Urges All Donors To Give Blood To Aid Cancer Patients Who Rely On Transfusions For Survival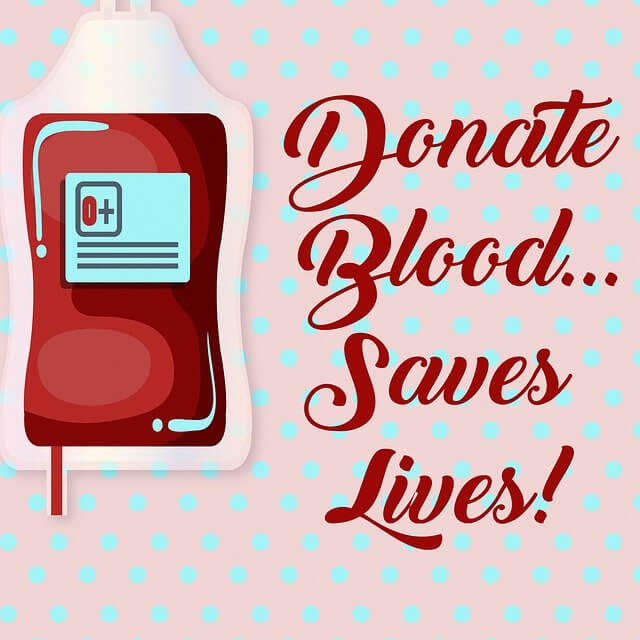 October is Breast Cancer Awareness Month. The Red Cross is urging all donors to give blood and platelets as a way to provide both healing and hope to patients who are fighting cancer. Patients battling cancer, and having to undergo surgery and chemotherapy, often require red blood cell or platelet transfusions. Cancer patients need more blood than those fighting any other type of disease. In fact, they use almost 1/4 of the entire nations supply of blood.
The Red Cross is urging donors of all blood types to donate now in order to help make sure there is an ample supply for cancer patients who are relying on transfusions for survival.
Blood Donors In The Dayton Area Will Receive A $5 Amazon Gift Card From Suburban Propane; Red Cross Offering A Chance To Win $1000 Amazon Gift Card To Five Lucky Winners
In appreciation for being a donor, anyone in the Dayton area who comes in to give blood between Oct. 15 and Nov. 11, will receive a $5 Amazon gift card, courtesy of Suburban … Read More... "Donate Blood with the Red Cross to Help Those Fighting Breast Cancer!"