Divided Supreme Court Rules On Sex Discrimination Protection For LGBT Workers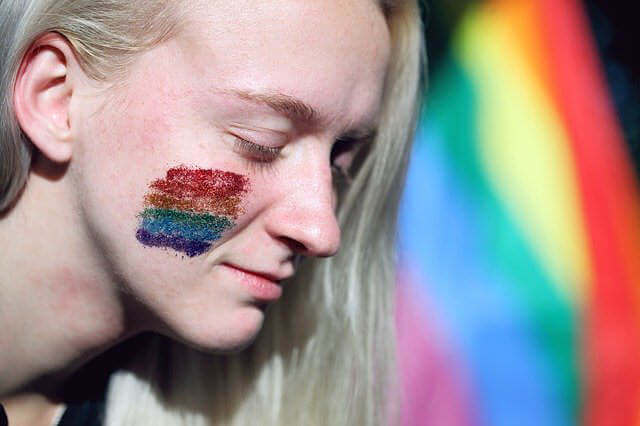 In a landmark ruling, a divided Supreme Court ruled on June 15, 2020 that the 1964 Civil Rights Act barring sex discrimination in the workplace also protects LGBTQ employees from being fired because of their sexual orientation. The case, Bostock v. Clayton County, Georgia can be accessed by clicking here. The court decided by a 6-3 vote that a key protection of the Civil Rights Act of 1964 known as Title VII that bars job discrimination because of sex also encompasses discrimination against LGBT workers.
The decision was written by Associate Justice Neil Gorsuch (who was appointed to the Court by President Trump). Chief Justice John Roberts also joined the court's four liberal justices composing the majority. Dissenting were Associate Justices Samuel Alito, Clarence Thomas and Brett Kavanaugh.
"An employer who fires an individual for being homosexual or transgender fires that person for traits or actions it would not have questioned in members of a different sex," Justice Neil Gorsuch wrote for the court. "Sex plays a necessary and undisguisable role in the decision, exactly what Title VII forbids."
"The lawmakers who drafted and enacted the legislation
…
Read More...

"Supreme Court Rules: LGBTQ People are Protected from Job Discrimination"