What Does a DNR Order in Ohio mean?
A DNR Order (Do not resuscitate Order) Cannot Be Executed Unless Signed By A Physician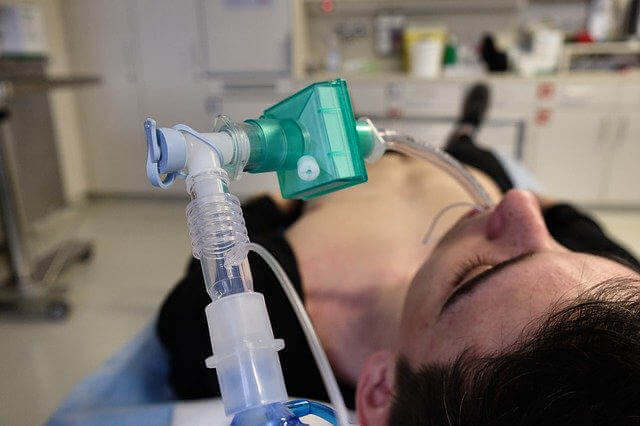 I received a telephone call a week or so ago from a client who was concerned that, based upon some things that he had recently heard, he may have executed some estate planning documents that would prevent him from being put on a ventilator if he contracted the coronavirus. I am sure that he is not the only one who has had that concern, so I believe that this is a good time to explain this issue in greater detail.
First, here in Ohio a DNR Order (Do not resuscitate order) form states that health care providers will not perform CPR (cardio pulmonary resuscitation), will not administer resuscitation medications with the intent of restarting the heart or breathing, will not insert an airway adjunct, will not de-fibrillate, cardiovert or initiate pacing and will not initiate continuous cardiac monitoring.
A DNR Order may be DNR Comfort Care (effective immediately) or DNR Comfort Care-Arrest (effective upon cardiac or respiratory arrest). A DNR Order must be signed and issued by a physician. This is where much confusion comes … Read More... "Would My Ohio Living Will Block My Being Placed on a Ventilator if I Contracted Coronavirus (COVID-19)?"