FERPA: What governs parental access to educational records?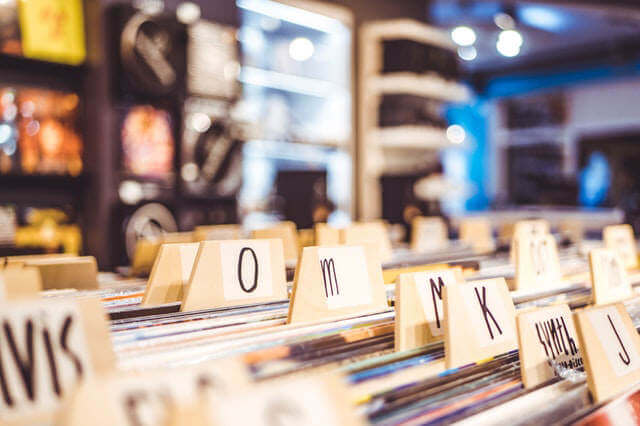 The Family Educational Rights and Privacy Act ("FERPA") is a federal statute that grants parents certain rights concerning their child's educational records until the child turns 18 years old, at which point the rights transfer to the child. FERPA has two main goals, one of which is to grant parents access to their children's educational records. The other goal is to limit the access of outsiders to such records. The Ohio Student Records Privacy Act is the equivalent state statute. While the Ohio Student Records Privacy Act only applies to public schools in Ohio, FERPA applies to all educational agencies receiving federal funds.
The rights afforded to parents under both statutes include the right to access their child's education records, to seek to have the education records amended, and some control over the disclosure of personally identifiable information from the education records.
"Education records" refer to the records maintained by an educational agency, institution, or agent of such and covers all permanent educational records made by and kept on behalf of the school system. Examples include grades and disciplinary records. Under both statutes, schools must have procedures in … Read More... "Can You Still Access Your Child's Education Records After a Divorce?"