PUBLISHER'S UPDATE: Here is one of my favorites posts written by custody expert Judianne Cochran from back on September 18th, 2010! We have a ton of interesting articles in our archives of the Ohio Family Law Blog. Use our Search tool and enjoy a few oldie but goodies!
Using False Allegations In Family Law Custody Cases. Will I get A Better Position?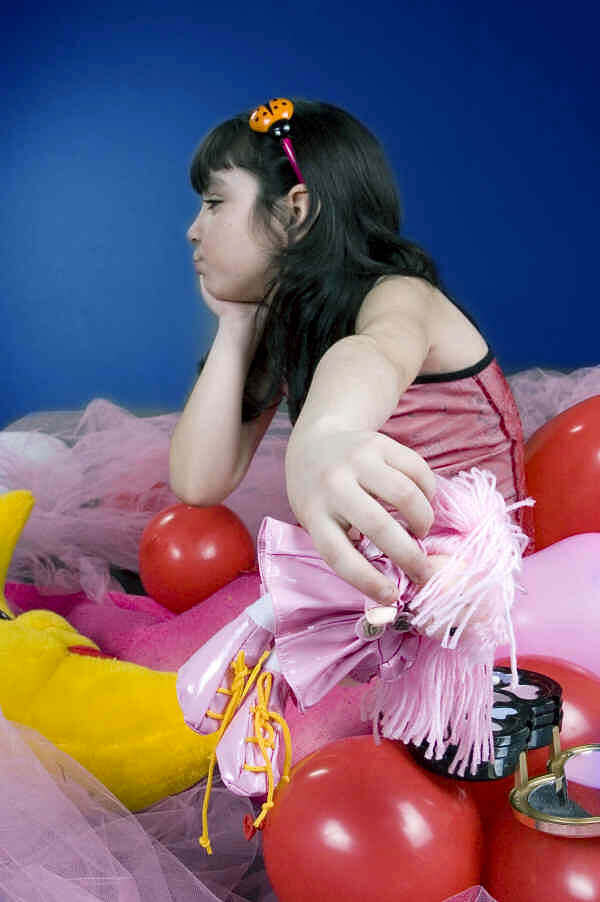 In recent years there has been a steady and alarming increase in the use of false allegations of vague, unsupported claims of domestic violence and even vaguer claims of child abuse, used solely in an attempt to find a shortcut to a presumed better position in custody cases.
What is more alarming is the observation that more often than not the attorneys of record for the litigants making these claims have been those unschooled in and relatively new to the family law arena, who have chosen to step outside their actual specialty and add a minor "division" of family law to their practices. Often, a new, young, unskilled associate is added to the practice to handle these family law issues.
Some of these practitioners use this mechanism so frequently that simply hearing the name of the attorney leads … Read More... "Blast From The Past: Custody Wars: My Lawyer Suggested that I Fabricate a Child Abuse Allegation!"