Divorce Retainer Fee Agreement
Divorce Lawyers Require A Retainer Fee On Start Of Your Legal Representation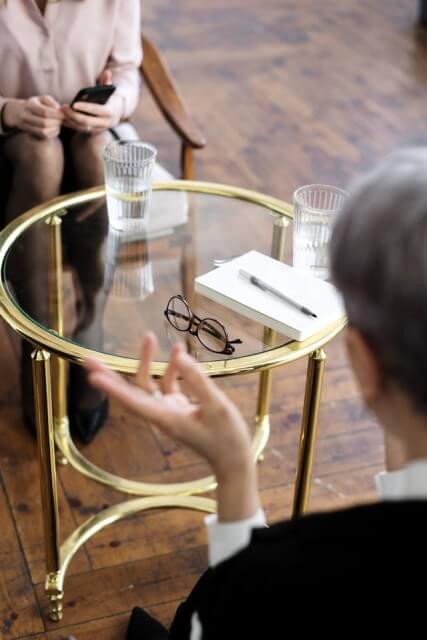 So, unfortunately you find yourself meeting with a divorce lawyer to discuss terminating your marriage. The conference goes well and after careful consideration you decide to hire the lawyer.
HOW DO DIVORCE LAWYERS CHARGE?
When the subject of fees and the attorney's hourly rate comes up, you will likely hear the request for a "retainer fee". Most all divorce lawyers will require a retainer fee at the inception of accepting your legal representation. Some, on the other hand will instead request a fixed fee amount rather than one based upon the amount of time and services provided. Fixed fee divorce representation is rare these days, in part because it is impossible to really gauge the number of hours which will be required, contested issues, or the level of rancor between the parties. Contingent fee agreements in a divorce are not allowed in Ohio. Be careful to discuss and fully understand the type of fee with the lawyer at the start. More on that below…
WHAT IS A RETAINER FEE? WHAT TYPICALLY DO DIVORCE LAWYERS CHARGE?
A "retainer" is a fee … Read More... "What is a Divorce Retainer Fee Agreement and What is Its Purpose?"