Should I Request Temporary Orders In My Divorce Case? What Is Ohio Civil Rule 75 (N)?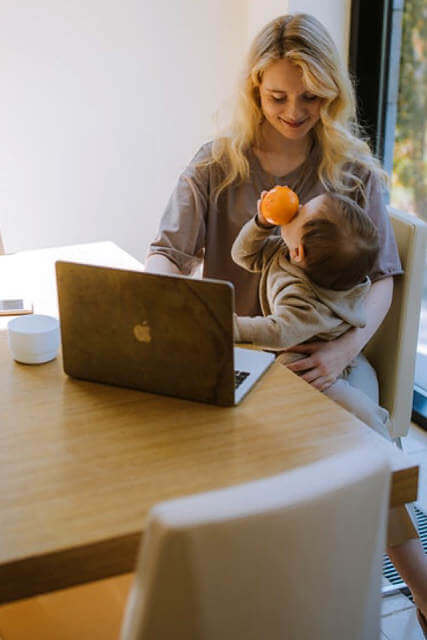 It seems there are often questions asked about the issuing of Temporary Orders in Ohio divorces. Ohio Civil Rule 75 (N) outlines the process. (Click here to read Ohio Civil Rule 75 (N)).
Temporary Orders are intended to maintain the status quo regarding finances and the children and their care. Like the name suggests, these are Court Orders intended to remain in effect for a limited amount of time – typically during the pendency of the action or until further Court Order. A Temporary Order may be requested in the Complaint, Answer, Counterclaim, and Financial Affidavit or by separate motion.
Although these orders are "temporary" they are still Orders of the court that can be enforced. A motion for contempt can be filed for willful violations of these Court Orders.
WHAT DO TEMPORARY ORDERS USUALLY COVER?
Temporary Orders typically regulate:
Temporary Custody/Parenting Time (See ORC 3109.43 and Civil Rule 75 (N);
Temporary Spousal Support (ORC 3105.18) and Temporary Child Support (Rule 75 (N));
Payments of debts (ORC 3105.18); and
Attorney Fees.
In addition, they may deal with Guardian Ad Litem fees, expert witness … Read More... "What is the Purpose of Temporary Orders in an Ohio Divorce?"