UIDDA (Uniform Interstate Deposition and Discovery Act)
Ohio Civil Practice Discovery Help For Divorce Attorneys – How To Obtain Documents Outside Ohio?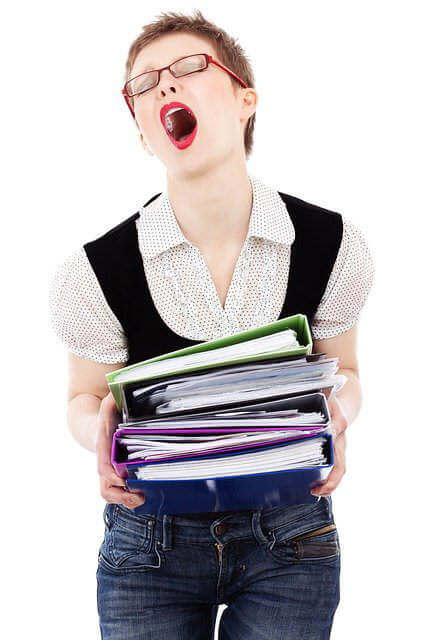 As a lawyer who focuses my practice primarily on Ohio divorce and family law cases, it is easy to sometimes forget about Ohio Civil practice discovery rules and statutes. How many of you have had difficulty obtaining documents or setting depositions with companies located outside Ohio? I suspect, most of my fellow divorce lawyers would acknowledge the frustration this has caused!
I have recently had a battle obtaining retirement statements from a plan administrator located outside Ohio. It is hard to complete needed 'due diligence' to value assets in a divorce without retirement statements to determine if all contributions were marital as well as the dates and amounts of loans or withdrawals.
If you find yourself in this situation, I want to remind you to look at O.R.C. Section 2319.09 – Ohio's Uniform Interstate Deposition and Discovery Act . This statute was adopted in Ohio in 2016. A form of this is a model statute has now been adopted in all the States/Territories except Connecticut, Massachusetts, Missouri, Nebraska, New Hampshire, Oklahoma, Puerto Rico, Texas and Wyoming.… Read More... "Tips for Divorce Lawyers – Having Trouble Obtaining Out of State Discovery?"