PUBLISHER'S NOTE: Five years ago, we posted an article about the The Counseling and Cooperative Parenting Center of Ohio, LLC, also known as "CCPC – Ohio". It seemed long overdue that we post an update on this wonderful resource for families with children having been involved in a high conflict divorce case. Click here, to read our initial article about this Center from April 12, 2014. Brenda Patton, the owner and director of the Center, was kind enough to provide me an interview to discuss the evolution of CCPC. Southwest Ohio is certainly fortunate to have this resource!
SO, WHAT IS A HIGH CONFLICT DIVORCE CASE?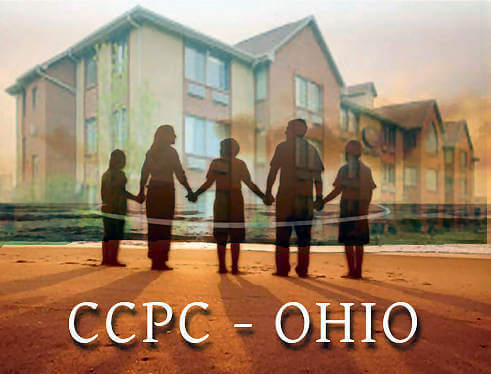 Ms. Patton defined it as being cases that have a "revolving door" relationship with the Domestic Relations Courts. They are the cases that are never resolved or settled. Months and/or years after divorce has been finalized, the parties are still returning to Court to resolve unsettled issues relating to support, visitation, selection of schools, selection of treating physicians, payment of medical expenses, payment of extracurricular expenses, etc.
These cases often involve multiple motions to find one party to be in contempt of court for failure to abide by the terms of the original … Read More... "Update Flash: Looking for Therapists in Southwest Ohio Experienced in High Conflict Divorce/Custody Matters?"