A Divorce Coach Can Help Both Pre-Divorce, During The Divorce, And Afterwards
Divorce Coach Vs. Traditional Therapists, Which One Is Right For You?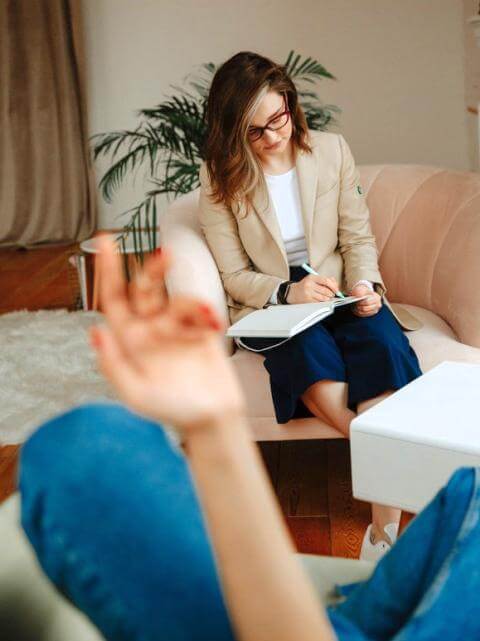 I have been a strong supporter my entire career of encouraging clients to obtain counseling as they go through the divorce process. Over the years, I have worked with various psychiatrists, psychologists, psychotherapists, counselors and therapists. I like the positives that these professionals bring to the case and it is usually quite beneficial collaborating with a multi-disciplinary team. As their divorce lawyer, I will guide them through the maze of legal issues and "traps" as they journey through the divorce process. Depending upon the case, I will admit that the "emotional side" requires a different type of support. Recently, I have worked with several Client's who have had "divorce coaches" assist them instead of receiving help from traditional therapists. In light of this available option, I thought I would share more about "divorce coaching".
WHAT IS A DIVORCE COACH?
According to the American Bar Association, Divorce coaching is a "flexible, goal-oriented process designed to support, motivate, and guide people going through divorce to help them make the best possible decisions for their future, based on … Read More... "Thinking About a Divorce? Have You Considered a Divorce Coach?"