How To Ride Out The Roller Coaster Of Emotions During The Pain Of Divorce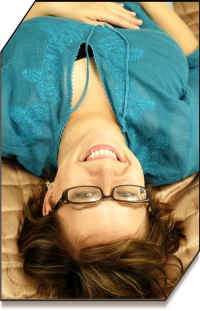 Nothing toys with our emotions like the break-up of a relationship. Elizabeth Kubler-Ross describes the six stages of grief as:
Shock
Denial
Bargaining
Anger
Sadness
Acceptance
When one is going through divorce, add another feeling: FEAR.   During divorce, it is possible to feel all of these things at the same time. This deluge of emotions can complicate how the person sees, thinks and feels about the issues thus distorting their perspective when faced with a mountain of decisions.
In contrast to the above list, here are a few more (sometimes surprising) feelings people going through divorce may experience:
Relief
Joy
Empowerment
Exhilaration
Freedom
"Am I going crazy? How can I feel all these things, many of them conflicting at the same time?" divorcing clients often ask. No, you are not going crazy. You are going through transition. Your life is changing. A transformation is occurring. These feelings are normal.
Your feelings will change frequently, sometimes in a day, sometimes in a matter of minutes. Think of the process as a roller coaster of emotions that starts out with really, really deep lows and hardly any … Read More... "Divorce: Welcome to the Roller Coaster!"