PUBLISHER'S NOTE: This blog is as meaningful today as it was when we originally posted it on October 14, 2017. October is Domestic Violence Awareness Month. We have listed links to resources and past blog articles to assist those in need during the 2020 Covid-19 pandemic. Let's all do our part to help erase domestic violence everywhere in our world!
10 Tips to Have an Informed Conversation About Domestic Violence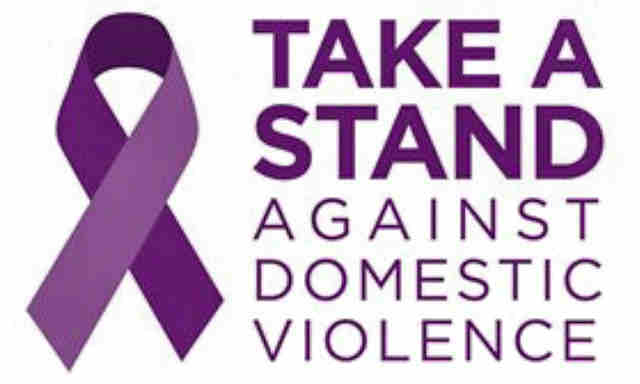 October is domestic violence awareness month. Unfortunately, at one time or another we have all come across situations of domestic violence . As a divorce lawyer, I see examples of its tragic effects all the time. In Dayton we are very fortunate to have the Artemis House resource to assist victims of domestic violence!
In order to help spread ddomestic violence awareness about this terrible situation, I have posted below the "10 Tips to Have an Informed Conversation About Domestic Violence" published by the National Network to End Domestic Violence (NNEDV) https://nnedv.org/. Also, at the end of this article, I have share links to some of the prior articles we have published on this topic on the Ohio Family Law Blog in the past. Let's all do our part to … Read More... "Blast From The Past: October is Domestic Violence Awareness Month – How Can You Help?"