What Can I Do If I Am Ineligible For A U.S. Passport Due To Unpaid Child Support?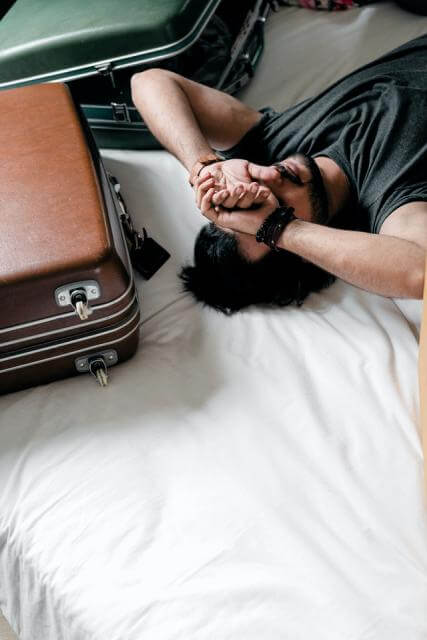 The Passport Denial Program is a federal enforcement tool, codified in Ohio law, which is designed to bring obligors who are in legal default on their support obligations back into compliance.
If you owe $2,500 or more in child support, spousal support for the parent with whom the child is living, or medical support, then you will not be eligible to receive a U.S. passport and will be placed on the Passport Denial list .
What do I do if I have already applied for my passport and my passport application has been denied?
If you have already attempted to apply for a passport, you will need to make arrangements to pay your support arrears. Once you make arrangements to pay your support arrears, then the state agency in which you paid the arrears to will report to the U.S. Department of Health and Human Services ("HHS") that you have made acceptable payment arrangements.
HHS will then remove your name from their list and report this information to the U.S. Department of State ("DOS"), which is a process that may take … Read More... "If You Owe Support, You May be Denied a Passport!"