Same-Sex weddings Have Generated Billion in Local and State Economic Activity in U.S. According to Study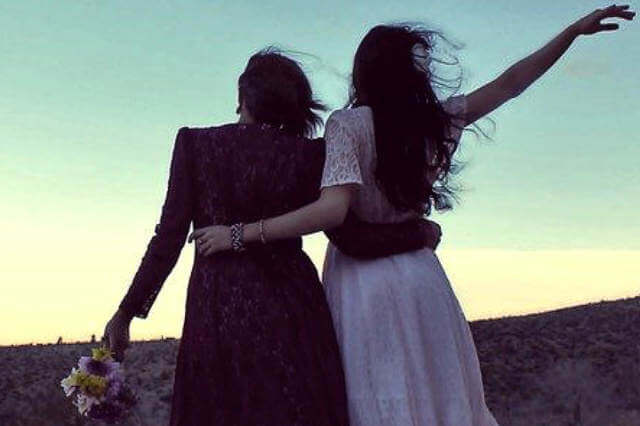 It is estimated that there are 513,000 married same-sex couples in the United States. There are 28 United Nations' member states that recognize the right of same-sex individuals to marry. According to a study released on May 25, 2020 by the Williams Institute on Sexual Orientation and Gender Identity Law at UCLA , same-sex weddings have generated $3.8 billion in local and state economic activity in the United States since the Supreme Court legalized gay marriage five years ago this month in Obergefell v. Hodges. Click here to read the Supreme Court decision.
In June 2015, when the Supreme Court issued its decision in Obergefell, there were an estimated 242,000 same-sex married couples in the U.S. The number of married same-sex couples has more than doubled since then. An estimated 513,000 same-sex couples are married as of March 2020. The researchers used data from the government's American Community Survey.
Researchers found the average cost of a same-sex marriage was $11,000 (compared with $15,000 for heterosexual couples), coming to over $3.2 billion. In addition, researchers estimated their out-of-state guests spent over $540,000 over the … Read More... "Study Finds that Same-Sex Weddings have Generated $3.8 billion Over the Last 5 Years"