Publisher's Note: With the recent relaxation of COVID-19 restrictions by the CDC, life will hopefully be returning to a more "normal" status. Isn't it great to be able to once again start thinking about school activities returning? In that vain, this was an excellent post from September 2013 about the benefits of kids participation in extracurricular activities. I found it liberating, in a way, to once again read it! Enjoy it!
Study Reveals Children Who Participate In Extracurricular Activities Are Less Likely To Dropout Than Students Who Did Not Participate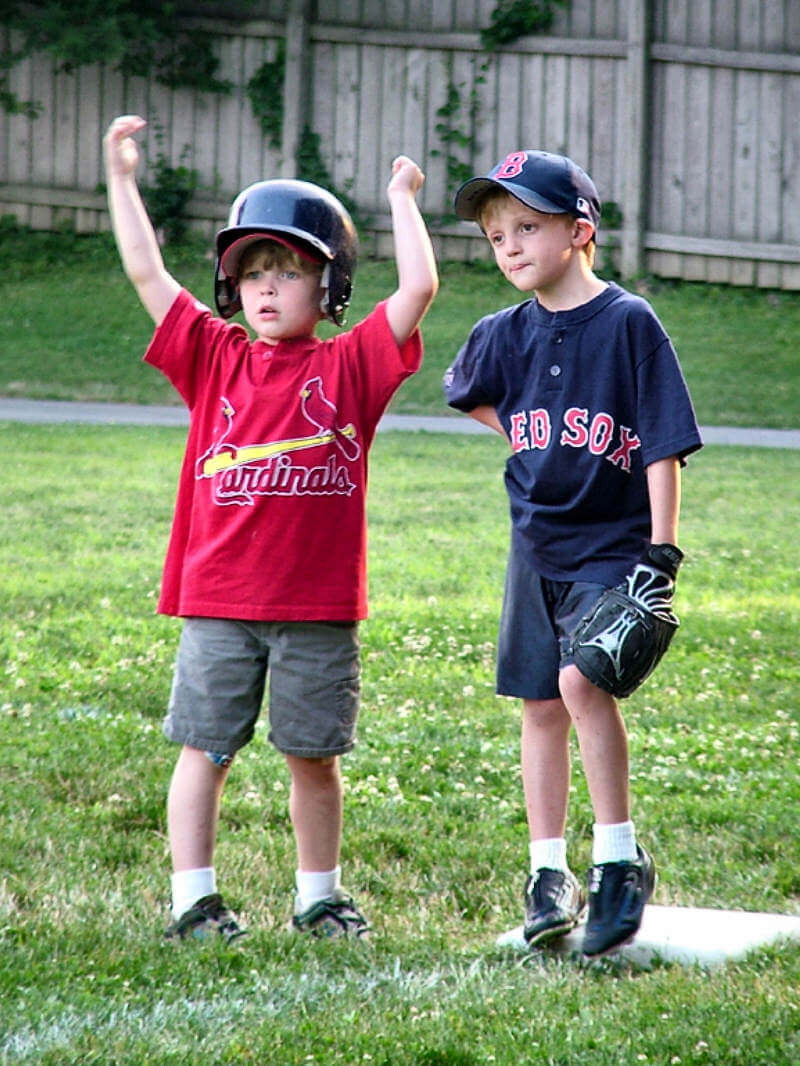 Extracurricular activities can have a significant impact on your child starting at an early age. Not only can these activities increase their capacity to advance academically, but they can create a healthy, confident young individual. Recent studies have looked into how children react when they're put into extracurricular activities. You may find yourself believing that your child has no interest in extracurricular activities, but there are numerous activities your child could get involved in, including sports, music, book clubs, religious groups, game groups (board games and such), study groups, and countless others.
Study Results On Extracurricular Activities
In 1995, Ralph McNeal conducted a dropout percentage study to attempt to … Read More... "Blast From The Past: Extracurricular Activities Can Benefit Kids!"