Our Blogs and EBooks…
At Holzfaster, Cecil, McKnight & Mues, we are passionate about the law! Recognizing that there is a ton of incorrect or misinformation online, we do our best to try to provide our readers accurate and timely information about multiple practice areas. Two of the practice areas we focus on are Divorce and Family Law and Criminal Defense representation. Please check our blogs out as well as our EBooks!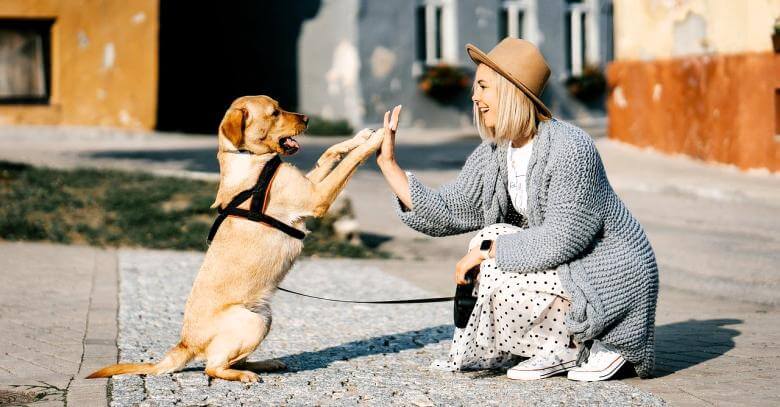 New Ohio Law – Mandatory Reporting of Animal Abuse
March 20,2021
New Ohio Law Protects Social Workers And Veterinarians From Criminal Or Civil Liability If They Report Suspected Animal Abuse Sadly...
READ MORE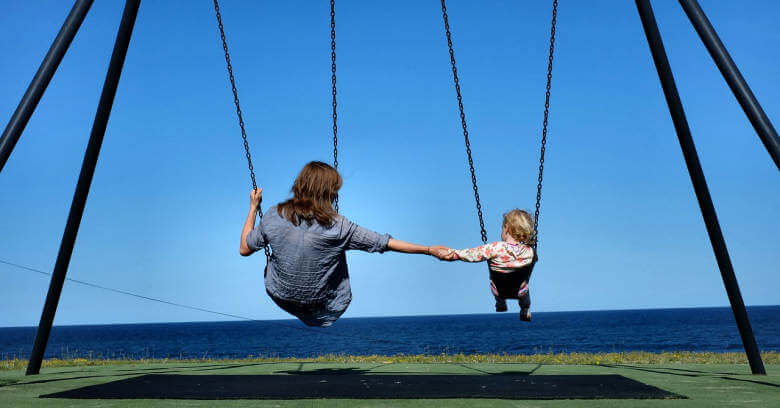 Should Parenting Time for Divorcing Parents in Ohio be 50/50? What Should be Done About Parental Alienation?
March 13,2021
Parental Alienation in Ohio: Thoughts from a a divorce lawyer for 40+ years An End To Parental Alienation With Proposed...
READ MORE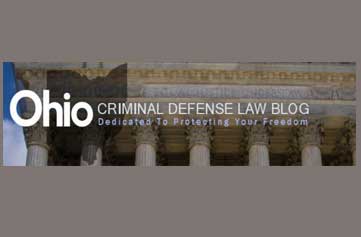 Ohio's safe haven law – teens should take advantage
January 9,2018
There has been another high-profile case involving a pregnant teen accused of killing her newborn baby. Now, it needs to be made...
READ MORE
Awarded Top 100 Defense Blog In 2017