Safe Harbor Shelter Sees Spike In Donations
Immature Demonstration By Ex Leads To Unintended Gift For Local Domestic Violence Shelter In Richmond, Virginia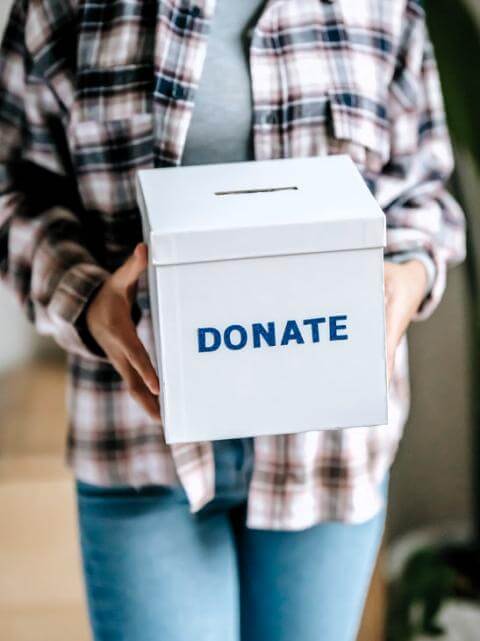 Yes. This actually happened in Virginia on May 21, 2021. A man rents a trailer and dumps 80,000+ pennies on the sidewalk and front lawn of his Ex-wife in satisfaction of his last child support payment. The child, Avery Sanford, who just turned 18 hasn't seen her father for years. It sounds like her Mother and Avery were smart. What kind of a jerk, let alone a Dad would do this? So, maybe he has his gripes about having to pay child support, but really? Such an immature demonstration to his daughter is totally unwarranted no matter his beef. How disrespectful to his daughter and his ex-wife!
So, what did Avery and her mother do? Well, after making a police report, they shoveled up and collected all the pennies and cashed them in. With the $800 in cash, they donated it ALL to the Safe Harbor Shelter located in Richmond, Virginia. The Safe Harbor Shelter (safeharborshelter.com) is a domestic violence shelter. They focus on assisting victims of domestic violence, sexual abuse and human trafficking.
Here is a video report about the incident.
Publicity Surrounding 80,000 Pennies Results In Donations Spike at Safe Harbor Shelter
Here is the priceless part…Cathy Easter, the Executive Director of the shelter, has confirmed that as a result of the publicity surrounding this situation and donation, and the reaction and generosity of Avery and her Mom, the donations to The Safe Harbor Shelter have spiked! In less than a week they received over $5,000 in new contributions!
So, here is my idea – how about each one of us follow suit? Why don't we each make our own contribution to our local domestic violence shelter? I am going to send mine right now to the Artemis Center, in Dayton. Here is the link to make a donation or to volunteer: https://www.artemiscenter.org/donate-2. The Artemis Center is a wonderful organization and a great resource for our community. Click here to read my most recent blog about the Artemis Center from April 25, 2020, and about the fabulous work they do!
© 2021, Ohio Family Law Blog. All rights reserved. This feed is for personal, non-commercial use only. The use of this feed on other websites breaches copyright. If this content is not in your news reader, it makes the page you are viewing an infringement of the copyright.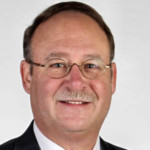 About The Author: Robert L. Mues
Attorney Robert "Chip" Mues has been focusing his legal practice throughout Southwest Ohio primarily in divorce and family law matters since 1978. Chip is passionate about family law and has proudly published the Ohio Family Law Blog since 2007. In addition, he is the managing partner of Holzfaster, Cecil, McKnight & Mues. To learn more about him or the law firm, visit the firm's website at www.hcmmlaw.com. Appointments are available in person, over the phone or by Zoom. Call us at 937 293-2141.
What Do You Do When Your Ex Drops 80,000+ Pennies for Child Support on Your Lawn? Her Response is Priceless!