Mongomery County Sees Drop In Divorce and Weddings According to Domestic Relations Court data.
Divorce Rates In Montgomery County Are Down, But Why Have Engaged Couples Cancelled Or Postponed Their Wedding Plans During The Pandemic?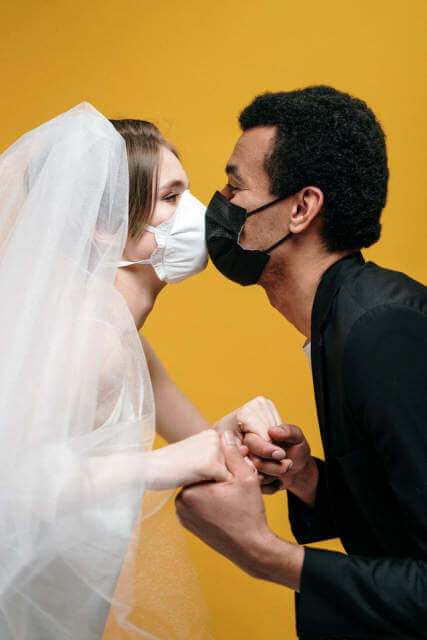 Wedding planning can be both fun and stressful, but throw a pandemic in the mix, and it can be a game changer. Due to the pandemic, many engaged couples have either cancelled their wedding, postponed it, or made significant changes to their plans.
On the flip side of the coin, the pandemic is also playing a factor with couples who are or were contemplating a divorce.
In a recent article by Cornelius Frolik in the Dayton Daily News, it is reporting the lowest number of divorce filings since the late 1990's, according to the Montgomery County Domestic Relations Court data. The number of marriage licenses issued by the Montgomery County Probate Court is the fewest number in more than 17 years. In fact, only 2,424 marriage licenses were issued in 2020, which was significantly lower according to data going back to at least 2004.
Beth Ferrari, deputy clerk with the Montgomery County Probate Court indicates that people were hesitant to get married … Read More... "The Number of Weddings and Divorces are Down Locally During the Pandemic"