PUBLISHER'S UPDATE: Here is another great post about the role FOMO (Fear of Missing Out) plays out in daily and family life It is written by Donna F. Ferber from back on February 28th, 2015! Donna is a psychotherapist in private practice for 30 years in Farmington, Connecticut. She is a licensed professional counselor, a licensed alcohol and drug abuse counselor and an educator. In her private practice, Donna specializes in issues related to life transitions and has been a guest contributor to the Ohio Family Law Blog since 2010. We have enjoyed collaborating on several articles over the years. We have a ton of interesting articles in our archives of the Ohio Family Law Blog. Use our Search tool and enjoy a few oldie but goodies!
The Role FOMO (Fear of Missing Out) Plays Out In Daily and Family Life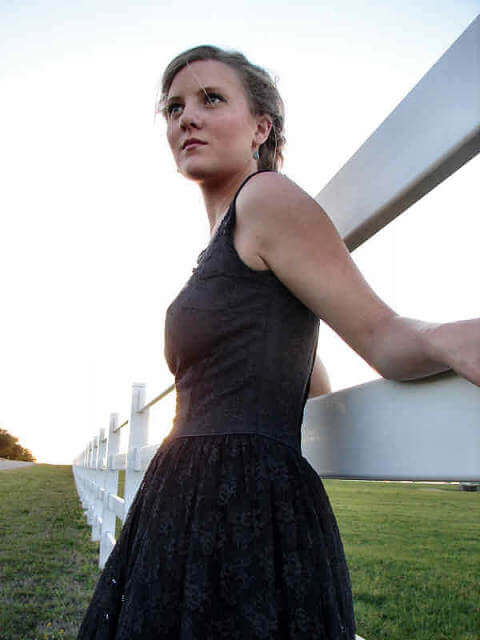 Technology has created a glut of new words and expressions. It also has "repurposed" old words; a mouse is no longer just a rodent in my basement. A crash is not a vehicular accident, a chip is not just used for scooping up onion dip and a pad is not just a monthly required feminine product.
Electronic communication has … Read More... "Blast From The Past: FOMO: Does it Impact Decisions to File for Divorce?"