No Economic Impact Payment in 2020? You May be Eligible to Claim the Recovery Credit Rebate
Will Child Support And Delinquint Federal Debt Offset My Coronavirus Stimulus Check?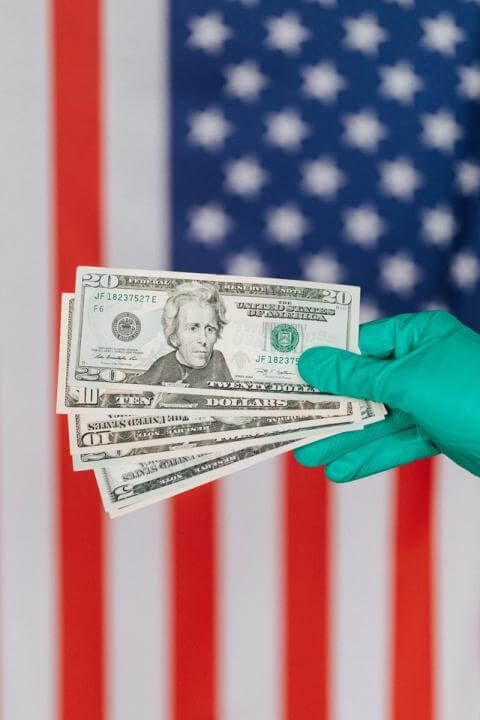 The U.S. House of Representatives passed a budget reconciliation bill that contains President Biden's $1.9 trillion COVID-relief package on February 27th. That bill would authorize another round of $1,400 stimulus checks for each eligible person, $2,800 for eligible couples, plus an additional $1,400 for each dependent. The bill was sent to the Senate for their approval. The initial House Bill provisions are being changed as this article is posted, including tightening up the income eligibility amounts. The Democrats HOPE to have a final COVID-19 Relief bill passed by BOTH chambers no later than mid-March.
FREQUENT QUESTIONS WE RECEIVE ABOUT THE CORONAVIRUS RESPONSE and RELIEF SUPPLEMENTAL APPROPRIATIONS ACT OF 2021 AT HOLZFASTER, CECIL, McKNIGHT & MUES
Here are some Q and A's from the various IRS Websites which we found that we thought might be helpful. TOP, which collects delinquent federal and state debts, has prepared the following frequently asked questions (FAQs) to address debtor inquiries regarding whether and to what extent the advance payments of the Recovery Rebate Credit (i.e., the Economic … Read More... "Do You Have Stimulus Questions? Wonder How Much You Will Receive This Time?"