Do Major Holidays Impact Your Marriage And Lead To Divorce?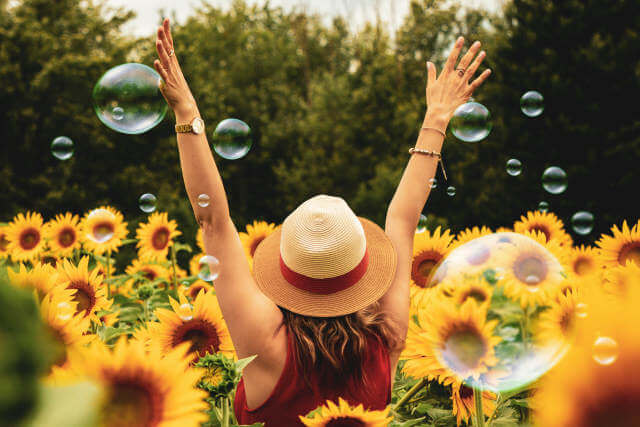 Weather, and holidays affect our moods, but do divorce rates spike with the seasons? According to researchers in the state of Washington, the peak months for divorce filings occur in March and August, which is the period following summer and winter holidays.
Many couples tend to steer away from filing for divorce around Christmas or Hanukah, and also around summer vacation time. These are typically special times for families and couples going through difficult times are hopeful that holiday/vacation time is a time to help mend a troubled relationship and to have a new start. People often approach the holidays or a vacation trip with high expectations, but these times can be very stressful and emotionally charged. When the occasion doesn't live up to their expectations, the unhappiness festers.
According to the research done by University of Washington sociologists the two peak months for divorce filings are March and August. Many couples, at least with children, opt for August as it is after summer vacation and before the kids head back to school.
March Is The Time For Divorce According To Study
But why March? The holidays are well past by then. According to Brian Serafini, one of the doctoral candidates at the University of Washington who conducted the study, reports that couples need time to find an attorney, get finances in place, and summon the courage to proceed. According to Serafini spring is also a time when people are more motivated to move forward with their decisions. The days are longer and there is an increased activity level. Click here to read a summary of the study.
So, the answer is yes. Divorce is seasonal. Major holidays and vacation times do have a big impact on whether or not your shaky marriage will survive.
Need To Explore A Divorce? Schedule An Appointment Today
The holidays are over. 'Tis the start of the divorce season! If you are live in the Dayton, Ohio, area and find yourself needing to explore a divorce as well as your rights, please contact us at (937) 293-2141 to schedule an appointment.
© 2019, Ohio Family Law Blog. All rights reserved. This feed is for personal, non-commercial use only. The use of this feed on other websites breaches copyright. If this content is not in your news reader, it makes the page you are viewing an infringement of the copyright.

About The Author: Robert L. Mues
Robert Mues is the managing partner of Dayton, Ohio, law firm, Holzfaster, Cecil, McKnight & Mues, and has received the highest rating from the Martindale-Hubbell Peer Review for Ethical Standards and Legal Ability. Mr. Mues is also a founding member of the "International Academy of Attorneys for Divorce over 50" blog. Mr. Mues has also been a dog owner for 55+ years, and just recently, he and his wife are the owners of "Ralph", a rescued mixed Wire Hair and Jack Russell Terrier.
The Times of the Year When Most Divorces Occur