Covid-19 Pandemic Just One Of Many Factors That Lead To Divorce In 2020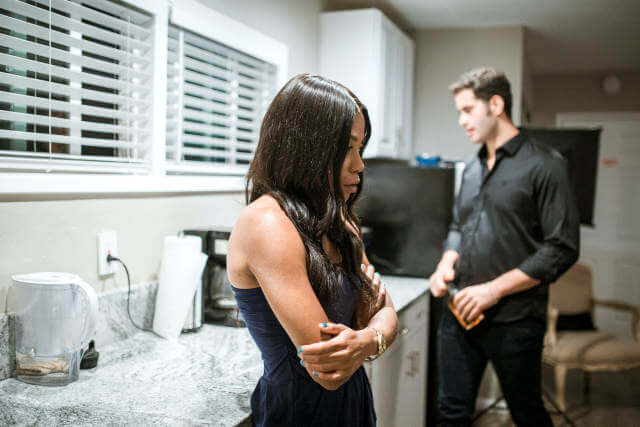 The timing of filing for a divorce can be a complicated decision. There are many factors to consider even in the normal Non-Covid times. But now there are even more factors to consider!
First off, in Ohio it is now too late to file a divorce or dissolution and get it finalized before the end of 2020. So, if that was your hope, you have missed that window of time.
I have been meeting with clients helping them formulate exit plans and discuss the timing options for filing their divorces. Here are some things to consider:
Are You Safe?

Needless to say, that the presence of domestic abuse is a huge factor to consider. If there is ongoing abuse, formulating an immediate ;escape plan' should be a top priority. Figure out where you can move on a minute's notice – perhaps temporarily stay with a family member, friend, co-worker, safe haven facility, or a church member? The existence of abuse may trump all the rest of the considerations mentioned below.

COVID-19 Factors:

Virtually everyone I meet with these days is grappling one way or another
…
Read More...

"My Divorce Timing – Should I File Now or Wait Until After the New Year?"