Grey Divorce Matters
How Should Divorce Lawyers Tackle Grey Divorce?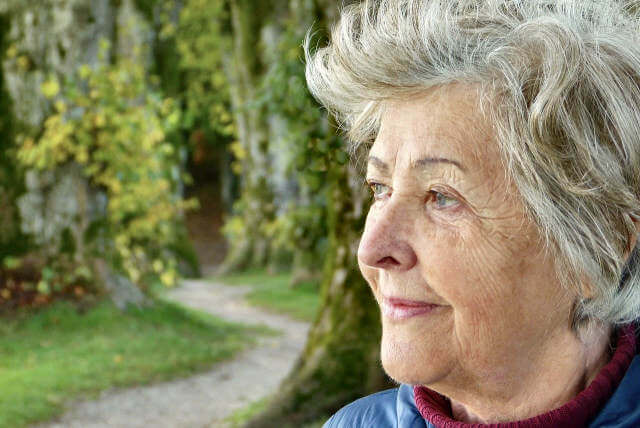 More and more couples over age 50 are divorcing these days. Today about one in four people are going through "grey divorces." I have witnessed this trend expand exponentially over the last 30 plus years.
Assisting divorce clients who are over 50 has some unique challenges. It seems that in the majority of these cases one spouse perceives the divorce request as coming out of "left field". Most are long term marriages and most often it is the wife who decides she wants out. I have written about this topic previously. Click here to read a blog article I wrote in 2010 with psychotherapist Donna Ferber LPC. LADC, "Sudden Divorce Syndrome: Reality or Myth?" This 9-year-old post is worth rereading today because it sheds light on some of the challenges individuals over age 50 face post-divorce.
Divorce can certainly be difficult for individuals of any age. However, it can be especially paralyzing to those divorcing in later life. An interesting study abstract has been published in June 2019 in The Journal of Health and Social Behavior titled "Depressive Symptoms Following Later-Life Marital Dissolution and Subsequent Repartnering." Click here to access it.
Division Of Assets And Loss Of Retirement Plans May Require Counseling To Help Clients Transition Through the Divorce Process
I always encourage my clients in stressful divorces to be proactive in seeking counseling/therapy to help them through the process. Individuals going through "grey divorce" can become depressed based upon the reality of division of their assets and debts, retirement and social security issues along with health insurance concerns. Many of these couples had been planning their retirement together for decades. Dividing and equalizing retirement accounts can force folks to completely reevaluate their retirement date and plans.
What may have been a "comfortable" joint plan for their retirement now is out the window. What does each spouse do to formulate a whole new retirement plan based on becoming single, the new financial constrains and perhaps health issues (not to mention ancillary relationship issues with adult children)?
As divorce practitioners, we need to be aware and sensitive to the emotional needs of these clients. They will often need more "hand holding" than other divorce clients. Working with them alongside a team of other professionals such as financial advisors, CPA's, therapists/counselors, realtors, estate and planning lawyers (and often their children) is often needed.
Assemble A Multi-Disciplinary Team In Divorce
Remember how quickly each of us could rebound from an injury or illness when we were young? Now that we are older, the recuperative timeline is much longer. Keep the analogy in mind when providing legal services to our clients transitioning through a "grey divorce". Look at their needs holistically. Don't be shy about assembling a multi-disciplinary team to assist your client moving forward!
© 2020, Ohio Family Law Blog. All rights reserved. This feed is for personal, non-commercial use only. The use of this feed on other websites breaches copyright. If this content is not in your news reader, it makes the page you are viewing an infringement of the copyright.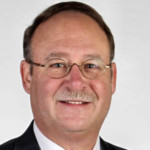 About The Author: Robert L. Mues
Attorney Robert "Chip" Mues has been focusing his legal practice throughout Southwest Ohio primarily in divorce and family law matters since 1978. Chip is passionate about family law and has proudly published the Ohio Family Law Blog since 2007. In addition, he is the managing partner of Holzfaster, Cecil, McKnight & Mues. To learn more about him or the law firm, visit the firm's website at www.hcmmlaw.com. Appointments are available in person, over the phone or by Zoom. Call us at 937 293-2141.
Tips for Divorce Lawyers Dealing with Grey Divorce Matters