Looking to adopt- a guide forward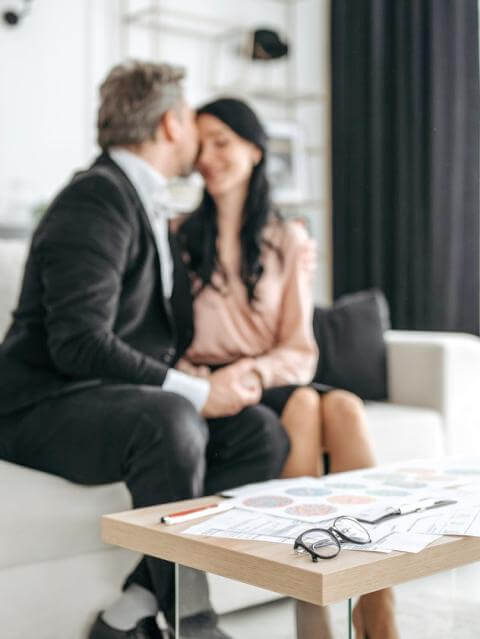 Many hope to adopt and start down the path only to realize the process is much more time-consuming and confusing than they imagined. There are a couple of way to best prepare: seeking out both your state and county processes, becoming knowledgeable about the routes of adoption available, and the advice of a legal professional.
Anyone who hopes to adopt, regardless if it is domestically or internationally, must complete a six-month at-home study to determine suitability. The particular home study requirements vary due to county, but a majority include interviews, health and financial records, home visits, and adoption education.
Beyond initial studies, consent to adoption is also needed in many situations. Consent may be granted 72 hours after birth if the at-home assessment is complete, if it is not it can be given 72 hours after completion. If a child is over the age of 12, they must consent to the adoption as well. Consent becomes irrevocable, unless there is evidence of fraud or misrepresentation, either when the birth parents relinquish their rights to an agency or after the court has entered a final decree when an adoption is headed by an attorney.
Note: A child may be adopted without consent of the putative father. However, a putative father may register no later than fifteen days after the birth of the child to preserve the requirement of his consent to an adoption. More information on this topic can be found in a previous article (https://www.hcmmlaw.com/blog/2014/07/26/putative-father-registry-national/)
Adoption hearings take place in the Probate Court in the county where the child resides, the person seeking adoption resides, or where the natural parent resides.
The core legal steps for adoption are as follows:
The name of the adoptee if the petition is granted.
Information of the adoptee, petitioner, and all those whose consent is required.
A copy of the adoptee's birth certificate.
Copies of required consents and relinquishments.
Information on all persons living in the adoptive household.
After a petition is filed with all proper documents, a hearing is set by the judge and an assessment is ordered. An assessor provides the judge a written report which includes adjustment of the child to placement, mental and developmental conditions, reasons for child placement, and if the child is old enough their opinions and thoughts on the proposed adoption. The "Assessor" is often the local Children Protective Agency.
The final hearing takes place in Probate Court. The judge will assure that all persons required to consent to the adoption have, notice has been given to all parties, and the child must have been placed in the adoptive home. Assuming the adoption petition is approved, a final Order of adoption will be entered. In such case, the individual granted the adoption steps in as the party legally responsible to care for the adopted individual. There is no such thing as a "temporary adoption" in Ohio.
Routes of adoption
A person seeking adoption will have to go through either an agency or attorney for an arrangement.
Who can be adopted?
Any minor, an adult who is physically or intellectually disabled permanently, an adult who had established child-foster caregiver relationship, kinship caregiver, or a child-stepparent relationship with the petitioners as a minor and the adult consents to the adoption, and lastly if the adult consents to the adoption and was in the permanent custody of or in a planned permanent living arrangement with a public children services agency or a private child placing agency.
Types of Adoption in Ohio
Ohio recognizes multiple different types of adoptions.
Public: the court has removed a child from their biological parent's home and children eligible for adoption range from infancy to teens and is usually coordinated through the county or state.
Private Independent: involves a direct arrangement between the adoptive and birth parents with a majority of the adoptions being infants. This is coordinated through an attorney or agency.
Private Agency: the birth parent(s) grant their rights to the agency and the agency facilitates the adoption. The majority of private adoptions are for children less than a year old.
International: involves adoption of a child from another country, done through an adoption agency. This is often for young children but can be the most time consuming and tricky process.
Open: this is a non-binding, unenforceable adoption agreement that must be approved by the county handling it. Any party may discontinue communication with the other party at any time.
Stepparent: take place when a spouse adopts the child of the other spouse, but the specific guidelines of filing differ based on county. Once granted, the stepparent has all the same rights and responsibilities as the natural parent.
Kinship: an arrangement in which a relative or an adult takes over full-time care of a child whose parents are unable/unwilling. Parents can often restore custody making most of the kinship placements temporary, unless the parental rights have been terminated.
Adult: this is rare but is allowed if a caregiver has an established relationship or had permanent custody of them while they were still a minor. This usually involves an adult with permanent physical or developmental disabilities.
More information on the laws relating to adoption can be found at (http://codes.ohio.gov/ohio-revised-code/chapter-3107).
Advice of a legal professional
Being informed of the procedures and legally recognized routes are just the start, obtaining legal advice for your particular situation will guide you into your next steps.
Our experienced Dayton adoption lawyers at Holzfaster, Cecil, McKnight & Mues are here for you. We can assist you with better understanding of adoption! To learn more, please go to our website at www.hcmmlaw.com or call us at 937 293-2141. We can schedule an in-person conference or one by phone or Zoom. We look forward to helping you!
PUBLISHER'S NOTE:
I want to thank Madeline Howell for her assistance in drafting this article. Madeline has completed her first year of law school at the University of Dayton School of Law. She will be interning with Holzfaster, Cecil, McKnight & Mues for the summer months. Thanks again Madeline!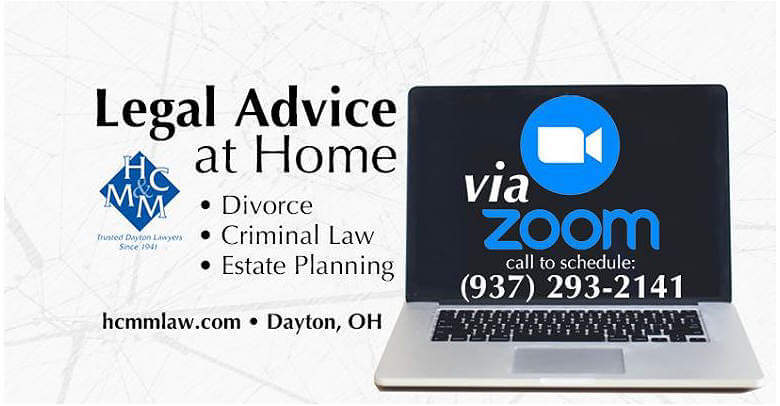 © 2021, Ohio Family Law Blog. All rights reserved. This feed is for personal, non-commercial use only. The use of this feed on other websites breaches copyright. If this content is not in your news reader, it makes the page you are viewing an infringement of the copyright.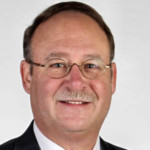 About The Author: Robert L. Mues
Attorney Robert "Chip" Mues has been focusing his legal practice throughout Southwest Ohio primarily in divorce and family law matters since 1978. Chip is passionate about family law and has proudly published the Ohio Family Law Blog since 2007. In addition, he is the managing partner of Holzfaster, Cecil, McKnight & Mues. To learn more about him or the law firm, visit the firm's website at www.hcmmlaw.com. Appointments are available in person, over the phone or by Zoom. Call us at 937 293-2141.
Overview of Adoption in Ohio