Fraud Alert Notification System (FANS) Can Help Seniors And Homeowners Protect Themselves Against Fraudulent Scams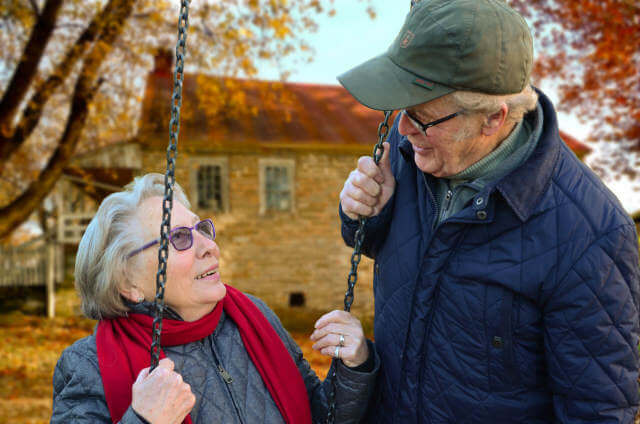 Unfortunately, it is not uncommon these days to see a news story on television or read an article in the newspaper or on the internet involving a senior person who has been scammed in one way or another.  One common scam involves fraudulently obtaining ownership of the home of an elderly individual, by either getting him or her to sign a document that he or she doesn't understand or by fraudulently forging his or her name on a deed.  The wrongful owner then either tries to sell the property or borrows money against it by putting a mortgage on it, leaving the rightful owner with an expensive mess to try to sort out.
The Montgomery County Recorder's Office has raised a defense against this type of  title fraud by implementing FANS (Fraud Alert Notification System).  FANS will allow the elderly, their family members and out of state owners to monitor activities on properties of interest.  By enrolling with the recorder's office, an individual will be notified anytime a property with a particular parcel ID number has a deed or mortgage filed or a lien place on it.  One can choose to be notified either by letter or email, and there is no charge for this service.  Currently eight other counties in the state, including Warren and Miami County offer similar services. Click here to read more about this helpful program in Montgomery County.
Contact The Montgomery County Recorder's Office For More Info On FANS (Fraud Alert Notification System)
The purpose of this service is to provide peace of mind to family members who believe that an elderly relative may be susceptible to fraud and also to residents of other states who may want to invest in property ownership in our area without fear of unknown title problems arising down the road.  This is a wonderful program to which many are probably unaware but can provide can  a valuable service to those that it is aimed to help.  It you believe that you or someone you know can benefit from this program, please contact the Montgomery county recorder's office to learn more about the Fraud Alert Notification System (FANS), and begin taking advantage of this service to the community. They can be reached at (937) 225-4275.
© 2018, Ohio Family Law Blog. All rights reserved. This feed is for personal, non-commercial use only. The use of this feed on other websites breaches copyright. If this content is not in your news reader, it makes the page you are viewing an infringement of the copyright.

About The Author: Joseph E. Balmer
Joseph Balmer manages the Probate, Trust and Estate Administration department at Dayton, Ohio, law firm, Holzfaster, Cecil, McKnight & Mues, and has been certified by the Ohio State Bar Association as a specialist in Estate Planning, Trust and Probate Law since 2006.
TITLE FRAUD ALERT: FANS Program Will Protect Vulnerable Homeowners from Fraud