Social Security Disability Benefits
New Investment Program, "STABLE" Available To Disabled Ohioans Who Are On Social Security Disability Benefits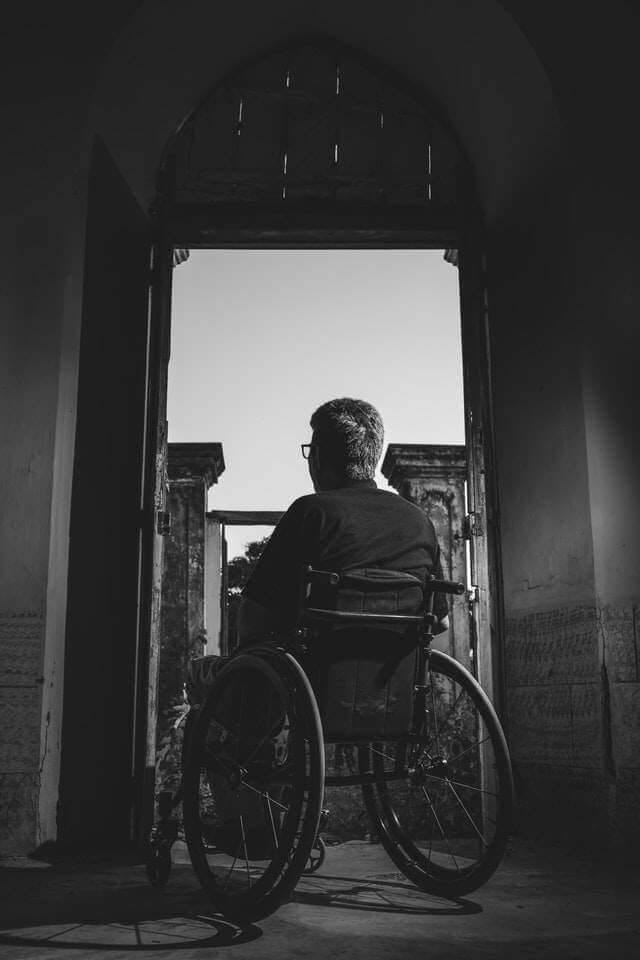 Back in 2016, then Ohio Treasurer Josh Mandel announced a new program called STABLE, which created a new type of investment account that had certain tax advantages, and was available to disabled Ohioans and their families. Ohio was the first state to create such a program, and it has since been expanded to residents of all states.
A person is considered eligible for a STABLE account if they are entitled to receive Supplemental Security Income (SSI) because of their disability, Social Security Disability Insurance (SSDI) because of their disability, have a condition listed on the Social Security Administration's List (https://www.ssa.gov/compassionateallowances/conditions.htm), or be able to 'self certify' their disability and diagnosis via a certain set of procedures including a signed diagnosis from a licensed physician in most cases. Such an account allows individuals with disabilities to save and invest without losing needs-based benefits.
Participants in the program can choose from five different investment options. Anyone, including family and friends, can contribute to an account, and a maximum yearly contribution of $15,000 a year can be made to the account, with an account balance limit of $426,000. The accounts aren't taxed, but there is a small management fee and small asset fee.
Will STABLE Affect Medicaid Eligibility?
Funds can be spent on a number of eligible expenses, including healthcare expenses, moving and job related trainings, certain housing costs, assistive technology, and various other expenses. The funds can be access ether via a bank transfer to a personal account as authorized by a participant or authorized guardian, or using a loadable STABLE debit card.
The biggest bonus of this STABLE program is that the account and the funds within it won't affect a person's eligibility for means-based benefit programs, with the exception of a few special rules. It also won't affect a person's eligibility for Medicaid, SNAP benefits, or Federal Housing benefits.
Individuals can also still maintain a job, should they choose. There is a cap on how much can be in the account for SSI benefits, but the person will only have suspended benefits, rather than losing the benefits all together. After the person's death, a number of other bills, like funeral and burial costs, will be paid from the account before Medicaid can be repaid. Click here to link to the FAQ page of the Ohio Treasurer with more details about STABLE accounts.
© 2019, Ohio Family Law Blog. All rights reserved. This feed is for personal, non-commercial use only. The use of this feed on other websites breaches copyright. If this content is not in your news reader, it makes the page you are viewing an infringement of the copyright.

About The Author: Joseph E. Balmer
Joseph Balmer manages the Probate, Trust and Estate Administration department at Dayton, Ohio, law firm, Holzfaster, Cecil, McKnight & Mues, and has been certified by the Ohio State Bar Association as a specialist in Estate Planning, Trust and Probate Law since 2006.
Disabled Individuals May Save and Invest Without Losing Need-Based Benefits