Our Blogs and EBooks…
At Holzfaster, Cecil, McKnight & Mues, we are passionate about the law! Recognizing that there is a ton of incorrect or misinformation online, we do our best to try to provide our readers accurate and timely information about multiple practice areas. Two of the practice areas we focus on are Divorce and Family Law and Criminal Defense representation. Please check our blogs out as well as our EBooks!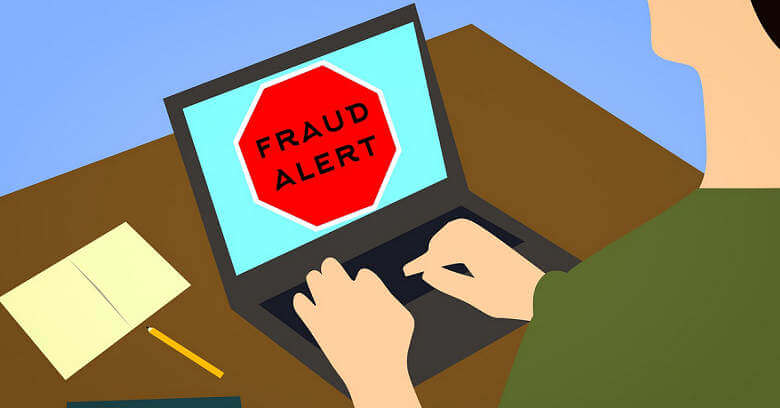 TITLE FRAUD ALERT: FANS Program Will Protect Vulnerable Homeowners from Fraud
July 14, 2018
Fraud Alert Notification System (FANS) Can Help Seniors And Homeowners Protect Themselves Against Fraudulent Scams Unfortunately, it is not uncommon...
READ MORE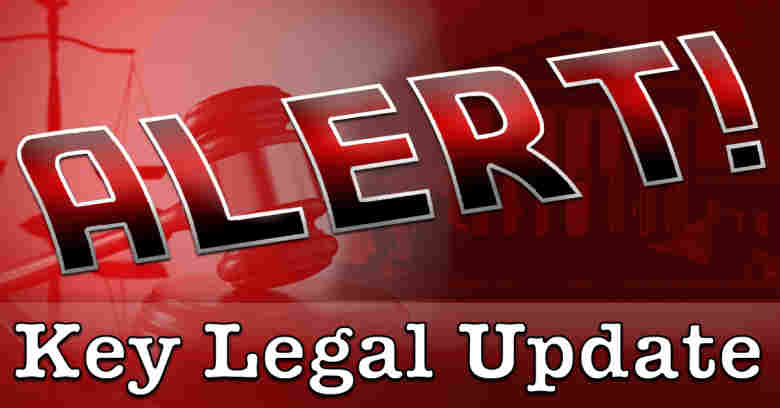 Ohio Law Will Overhaul the Entire Child Support System!
July 07, 2018
New Reform Package BIll Will Change The Way Child Support Orders Are Calculated Before June 29th, 2018, the state of...
READ MORE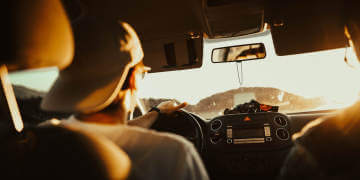 Fourth Amendment "Automobile Exception" Remains Limited
June 28, 2018
On May 29, 2018, the Supreme Court of the United States issued a decision that states that the police cannot search a car parked on private property without a warrant...
READ MORE
Awarded Top 100 Defense Blog In 2017