Our Blogs and EBooks…
At Holzfaster, Cecil, McKnight & Mues, we are passionate about the law! Recognizing that there is a ton of incorrect or misinformation online, we do our best to try to provide our readers accurate and timely information about multiple practice areas. Two of the practice areas we focus on are Divorce and Family Law and Criminal Defense representation. Please check our blogs out as well as our EBooks!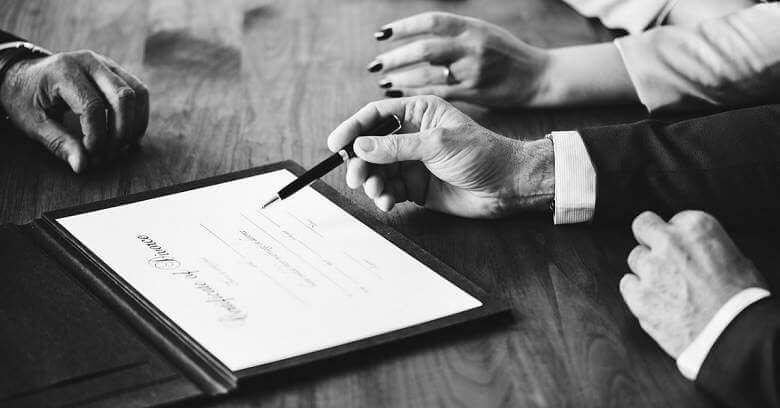 WHAT'S THE DIFFERENCE BETWEEN A DISSOLUTION AND DIVORCE IN OHIO
April 21, 2018
Marriages In Ohio Can Be Ended In One Of Two Ways, Dissolution Or By Divorce A dissolution and divorce in...
READ MORE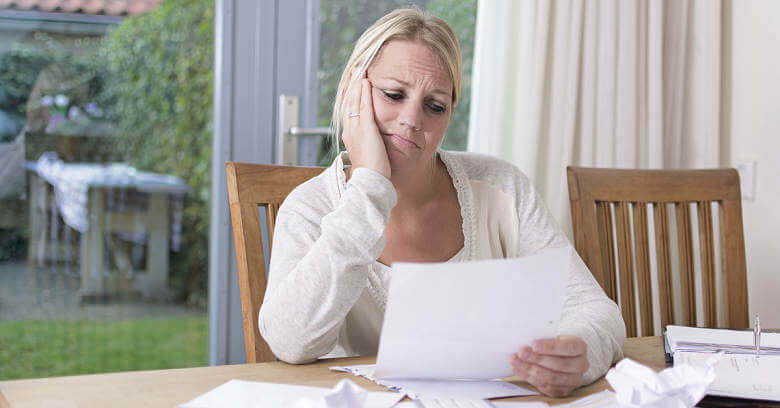 Served with Divorce Papers in Ohio? Tips From Experienced Dayton Divorce Lawyer
April 14, 2018
List of What To Do When Served With Divorce Papers According to Experienced Dayton Divorce Lawyer Robert L Mues You...
READ MORE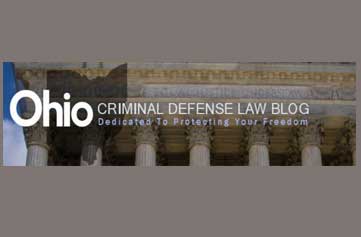 More Alternatives to Prison on the horizon
March 29, 2018
Back in 2014 when the Ohio legislature overhauled the felony sentencing scheme with H.B. 86, it was clear that politicians were motivated...
READ MORE
Awarded Top 100 Defense Blog In 2017