Dayton Corporations & Business Matters Attorneys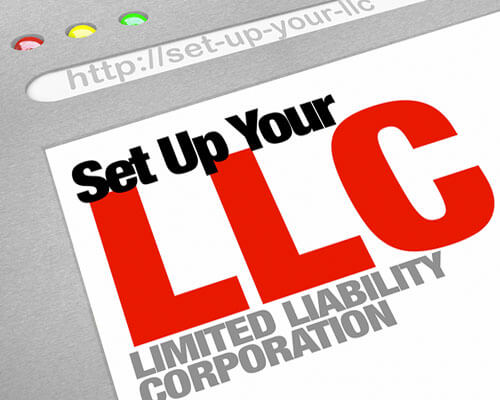 Our Dayton Ohio Business Law Attorneys have extensive experience assisting individuals and businesses throughout Southwest Ohio for more than 75 years. We assist them with everything from choosing the proper business formation in Ohio, whether it be a corporation, limited liability company, partnership or some other option, preparation of all necessary documents to legally establish the business with the the secretary of state, preparation of bylaws and minutes for corporations, operating agreements for LLCs and partnership agreements for partnerships.
There are lots of factors to consider when contemplating starting a business in Ohio. What business entity structure makes the most sense? Does a corporation, subchapter S election, partnership, limited partnership, limited liability company, or perhaps a sole proprietorship make the most sense? Our Ohio Business Law attorneys have a diversity of both practical experience and educational backgrounds including one having a Masters of Business degree, and serving as a director in a local non-profit organization. Another is the chairman of the board for a well-respected local business and has served on the boards of many non-profit organizations. Our attorneys have a diverse background to assist you with the considerations and intricacies of Incorporating in Ohio.
Our attorneys are also experienced in dealing with Ohio Business Law. We regularly assist Ohio businesses in reviewing or drafting contracts, buy-sell agreements, pledge agreements and other sundry contracts and business matters. In addition, we represent Ohio businesses in debt collections and other civil litigation matters.
On this page, we have provided links to learn more about Ohio Corporations, Incorporating in Ohio and other Business Law matters. Please check them out.
We can help you sort through all the myriad options to help you with Ohio Business Law, Incorporating in Ohio, or Ohio Corporation matters.
Contact us now for all your Ohio Corporations, Ohio Business Law or questions regarding Incorporating in Ohio!
If you have Ohio Business questions, don't hesitate to call Holzfaster, Cecil, McKnight & Mues at (937) 293-2141 or email us. There is also a Quick Contact form for your ease in contacting us. Additionally, we have an emergency phone number (937) 760-4357 that is answered by one of our Ohio Business Law Attorneys around-the-clock.
Ohio Corporations Overview
Incorporating in Ohio and making important legal decisions for corporations can be complex. Our Dayton Ohio lawyers can provide you with sound advice.
Ohio Business Law Overview
Our Dayton Ohio lawyers know a lot about Ohio Business law and have a breadth of experience.
Ohio Contract Matters
Drafting, negotiating and analyzing all the implications of Ohio contracts for both individuals and businesses requires top notch legal skills. Our Dayton Ohio lawyers can help you avoid costly mistakes.