Be Safe: Practice Social Distancing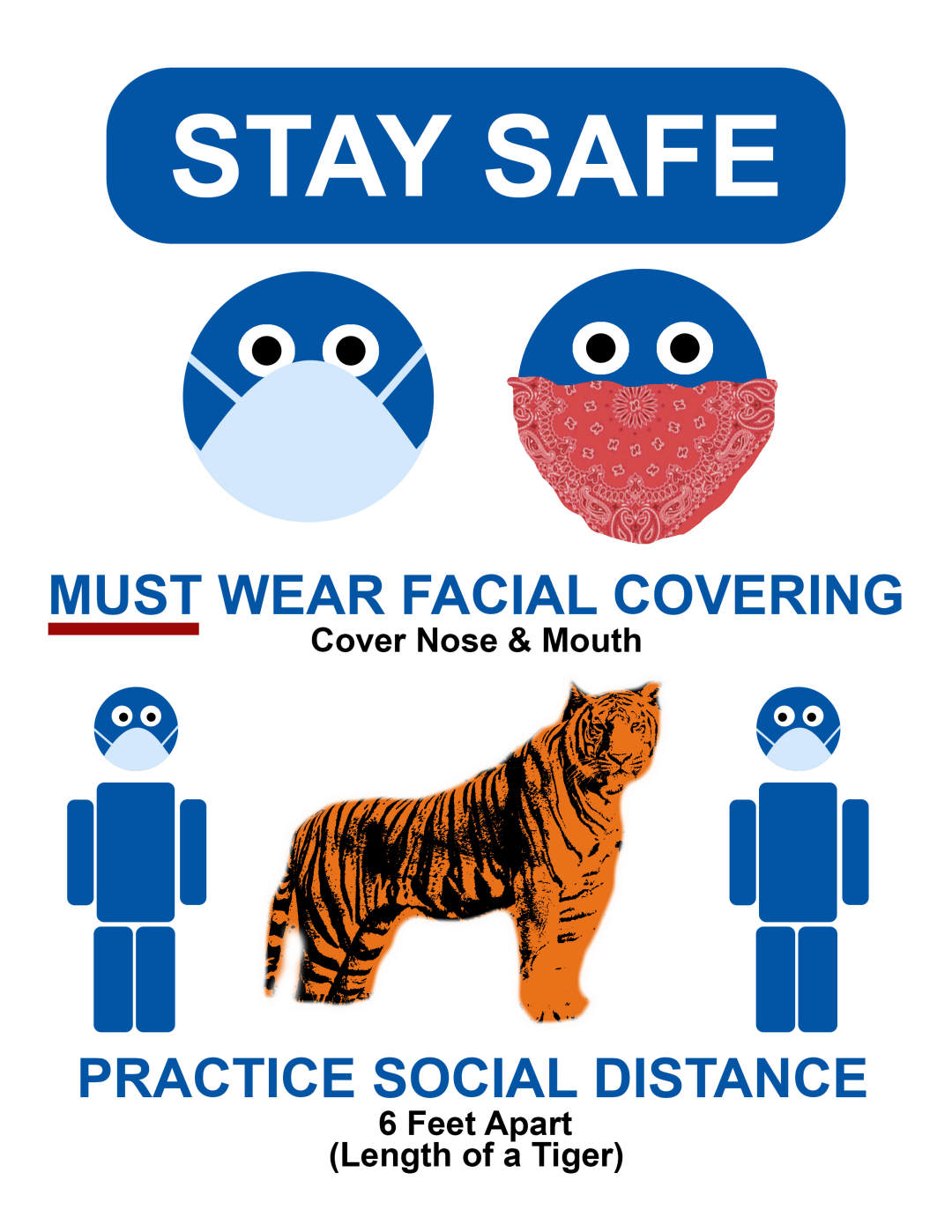 WE ARE BEING ESPECIALLY CAREFUL TO PROTECT THE HEALTH OF ALL OUR STAFF AND CLIENTS!
THEREFORE, WE ARE FOLLOWING THESE PROCEDURES:
No one is permitted in the building who has recently experienced any fever, coughing or flu like symptoms. Same, if you have recently come in contact with others who have experienced these symptoms.
Everyone must wear a face covering or a mask to enter the building.
Please maintain appropriate social distancing.
Please no unannounced drop-ins. Schedule appointments in advance at (937) 293-2141.
Call our Office number above (or ring the doorbell) upon your arrival and the building door will be unlocked for you.
Items can be dropped off in the mail slot in our rear door.
We are scheduling conferences via phone for your convenience.
Please call us if you have any questions or concerns. We are doing everything possible to adapt our services to meet our client's needs! We wish everyone continued good health as we fight this pandemic together!
Sincerely,
Chip
Chip Mues – Managing Partner
Holzfaster, Cecil, McKnight & Mues
HOLZFASTER, CECIL, MCKNIGHT & MUES
1105 Wilmington Avenue
Dayton, Ohio 45420
(937) 293-2141